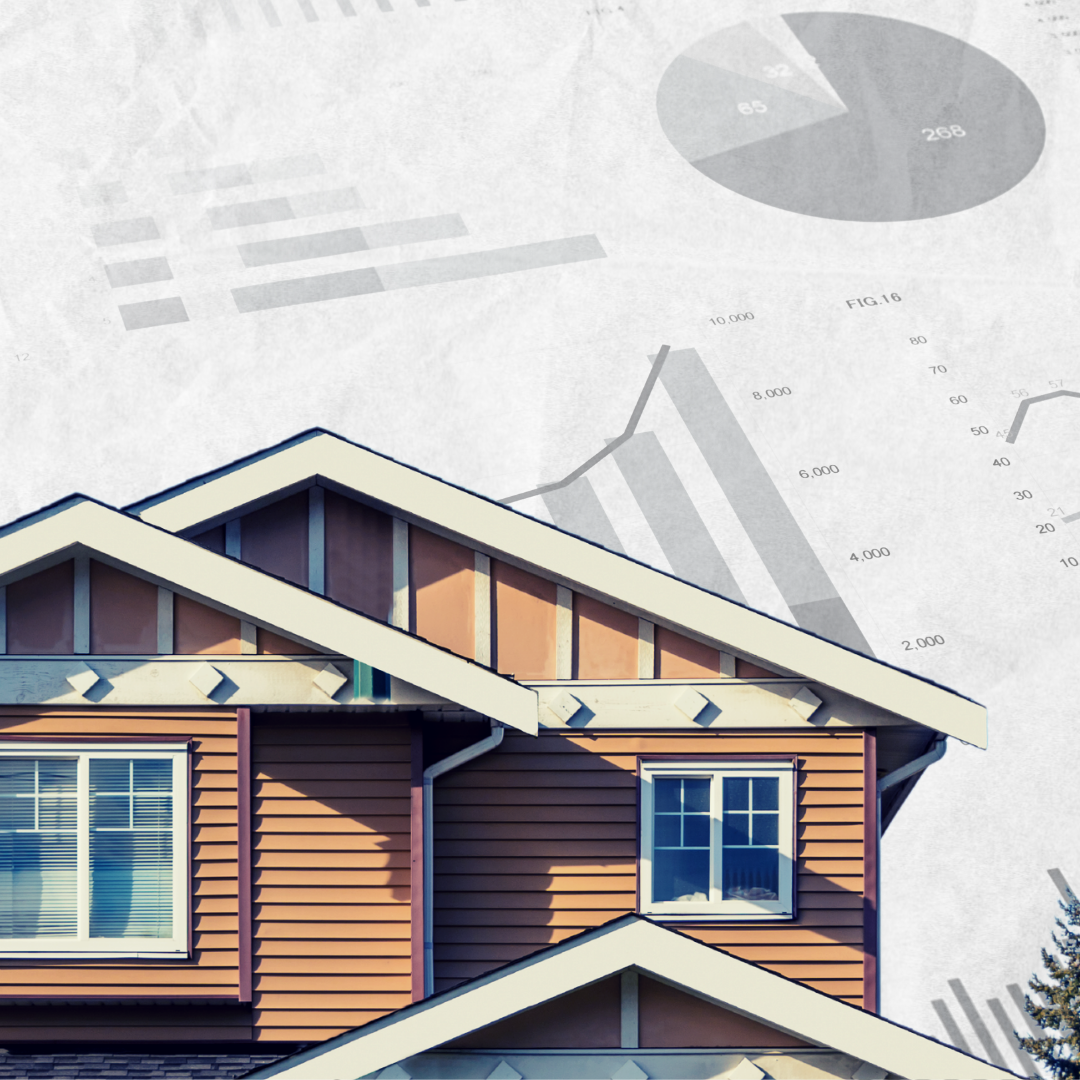 Blog
Seasoned real estate investors use historical knowledge to understand how the market is moving and make changes to their investment strategies. Understanding the phases of the real estate cycle is one way to potentially predict what might be on the horizon.
Read More »
Get Updates & Stay Connected 
Subscribe to Our Newsletter!