A Title Platform for Modern Lending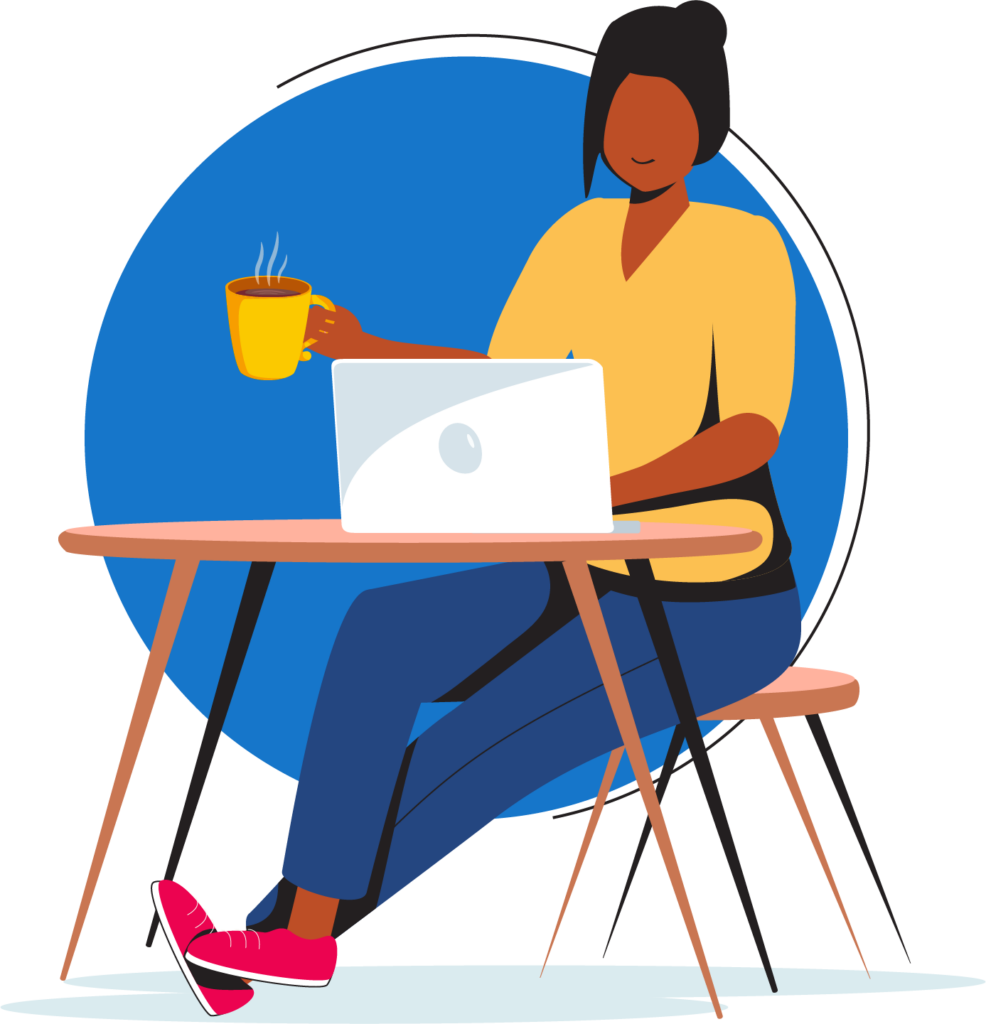 The real estate and mortgage industry is changing. Borrowers have high expectations for a seamless closing experience. Lenders need tech-enabled title partners to support a borrower process that satisfies the 21st-century consumer and sophisticated investor.
Learn how Blueprint delivers the seamless title and closing experience you and your clients want.
More Choices, Happier Borrowers
It's good to have options. At Blueprint, your clients can choose between multiple convenient closing options. No trip to the title company office is required.
Remote Online & Mobile Closings

We come to your customers whenever, wherever, and however possible with remote online notarization or mobile loan signings.
eSignature & eRecording


Make the real estate closing experience even more convenient with eSignature closing when a transaction qualifies. Many transactions can be finalized with eRecording, delivering an end-to-end digital mortgage experience.
Follow the Title & Closing Process
Communication is key no matter how many deals you close in a month. Blueprint gives you the tools you need to stay up to date.
Transaction Dashboard

Give your clients and team the tools to easily manage their real estate transactions. Users can securely view, upload, download, and eSign documents.
Real-Time Notifications

Get real-time alerts when a new transaction milestone is reached, new documents are available for review, and when closing is ready for scheduling.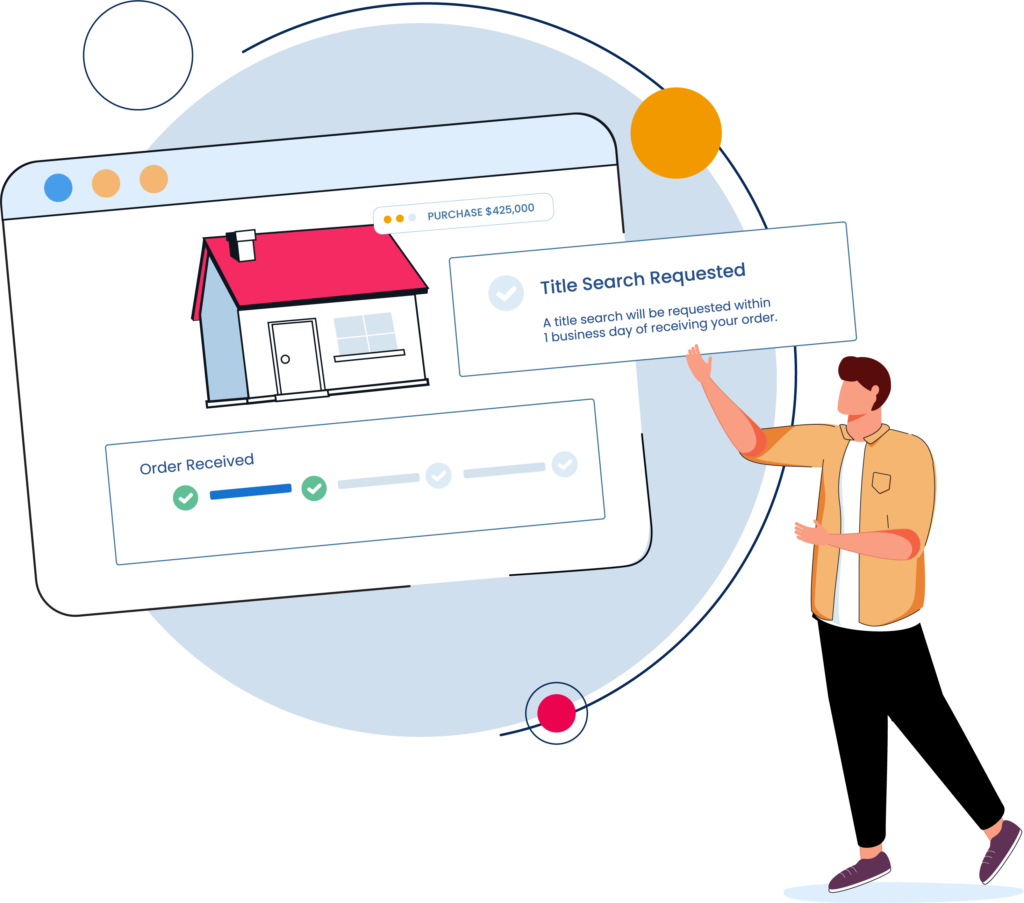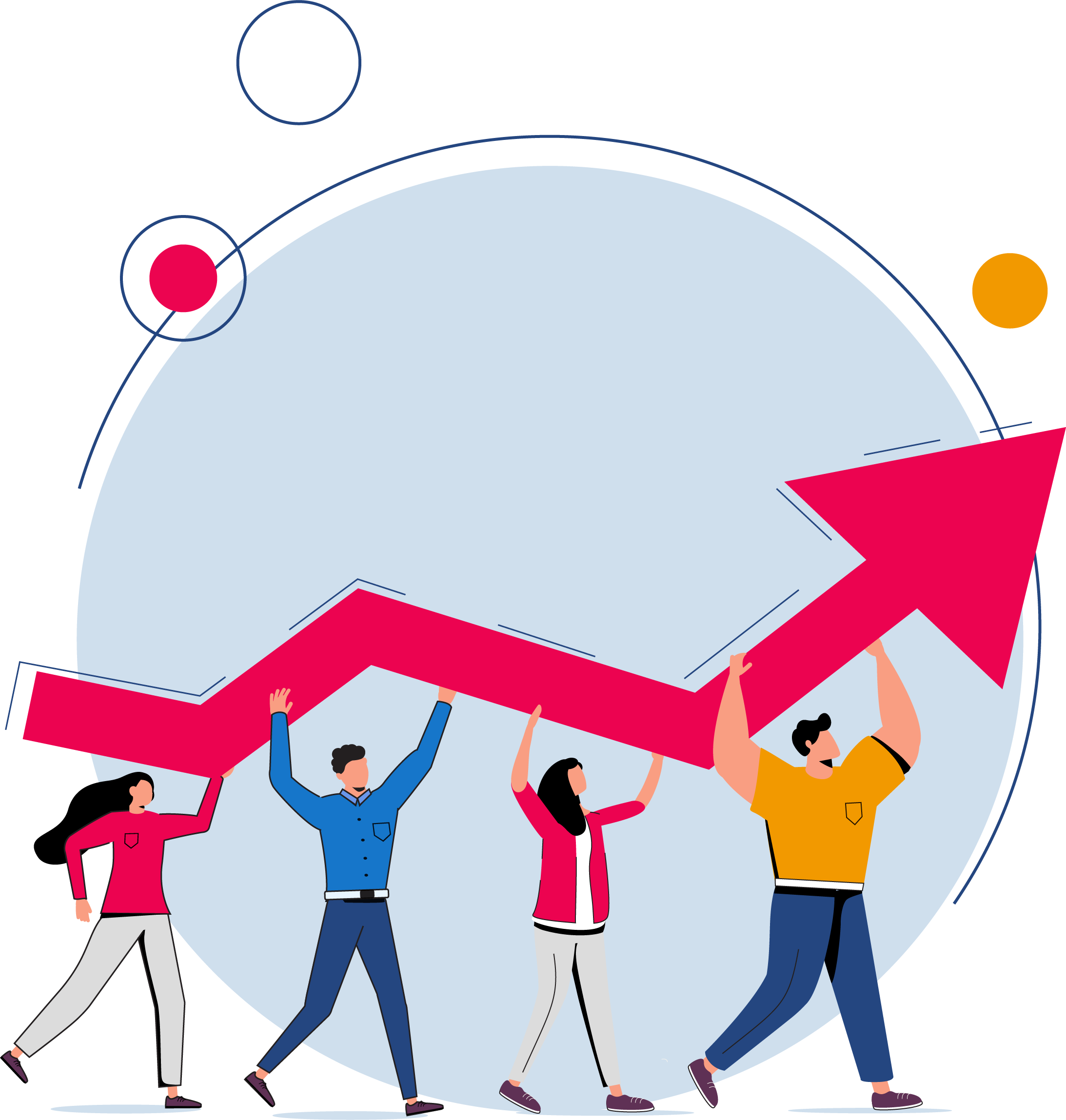 More Transactions in More Markets
Stay nimble in a changing market and find the specialized title and closing support you need. Blueprint has the market coverage and expertise to help you grow.
Multi-State Footprint

Our team of title and escrow experts is ready for your transactions in multiple major markets like Florida and Texas, so you can use the power of modern closing tools to expand your lending business. 
Transaction Expertise


Whether it's a purchase, refinance, or another transaction that requires a title search, lenders rely on Blueprint for the highest caliber title and closing experience.