Seamless Title Solutions for Modern Lending
How we buy and sell real estate is changing. Whether you're working with a first-time home buyer or a high-volume investor, borrowers expect a seamless transaction experience. 
Get to the closing faster with a tech-enabled, full-stack title and closing experience.
CUSTOMIZED BUSINESS SOLUTIONS
Optimized Process Management
Connect with a team of experts to create workflows to align with your business model, developed personalized communication methods, and integrate transaction data into your loan origination system or other preferred software with our API.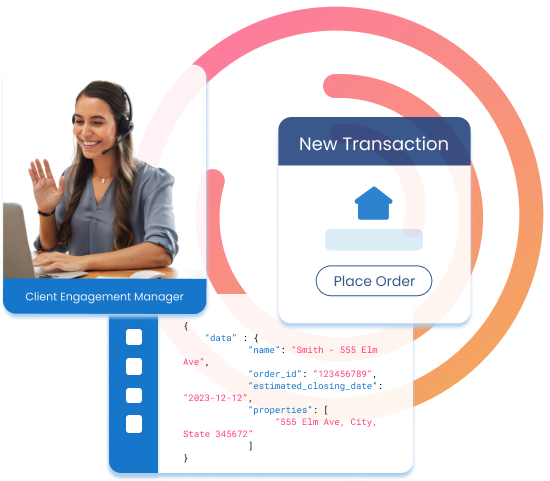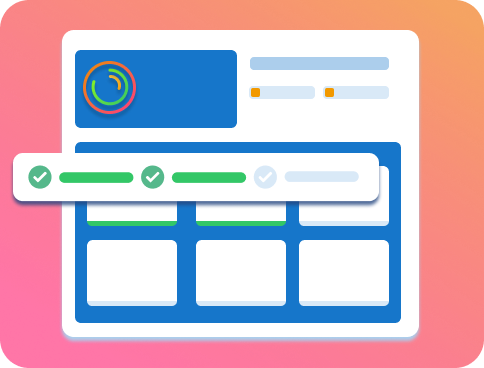 Transparent Customer Experience
Blueprint provides a title and closing experience that aligns with your customer's modern expectations. The Blueprint Portal makes it easy to track closings, review and electronically sign documents, and schedule a closing how, when, and where they like.
Mobile Closings and Remote Online Notarization
Your customers can skip the visit to the title agent's office with more convenient closing options, including remote online notarization or a mobile notary signing wherever available.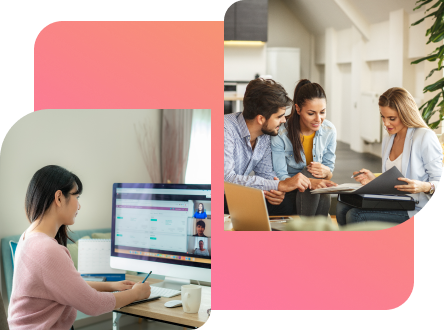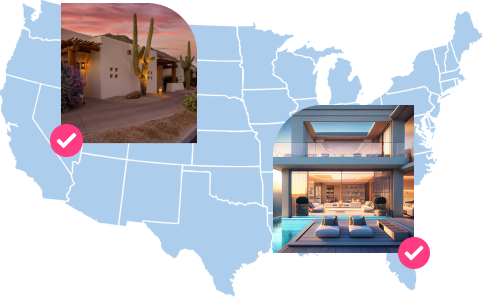 Scale Operations Efficiently
Stay nimble in a changing market and find the specialized title and closing support you need. Blueprint has the market coverage and expertise to help you grow.
Want to help your customers get home faster?
Speak with our sales team to learn more about streamlining your lending experience with tech-enable title.