News, Updates, Thoughts, Ideas, and More from the Blueprint Team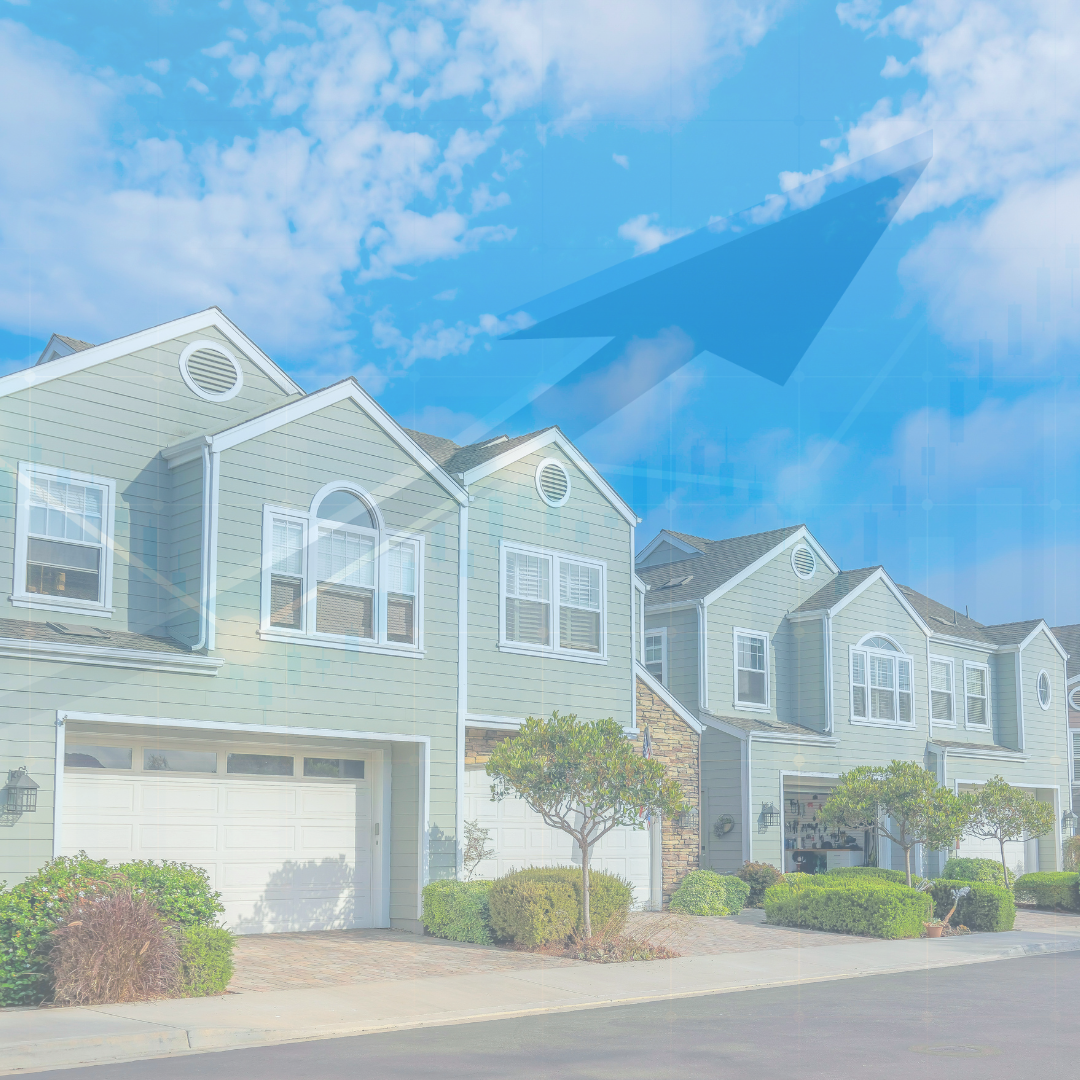 Blog
The Federal Reserve announced raising interest rates again in July. Here's how the decision impacts real estate investor financing.
Read More »
Want to see what Blueprint can do for you?
Our team wants to hear from you and show you how our platform works. Request a demo and our team will reach out to help you learn more.