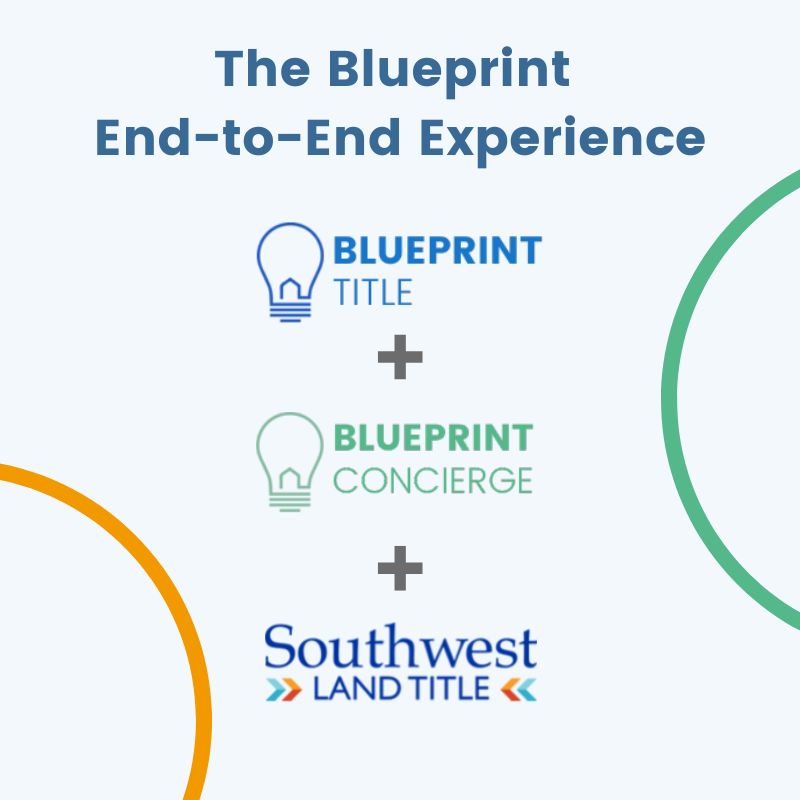 Blog
At Blueprint, we're committed to delivering a more streamlined title and closing experience. In order to make navigating your transactions easier, we're constantly working to bring the best possible tools to our Portal. Today, we have two new features that will make engaging with your transactions easier than ever.
Read More »
Get Updates & Stay Connected 
Subscribe to Our Newsletter!