Blueprint Guides & eBooks
Find helpful information on the Blueprint platform and tips to up your real estate investing strategies.
Download our first eBook, Five Steps to Acquire Real Estate Investments. We review market trends that may affect how and where you source leads, the tools many investors use to scale their businesses, and why working with the right title agency matters.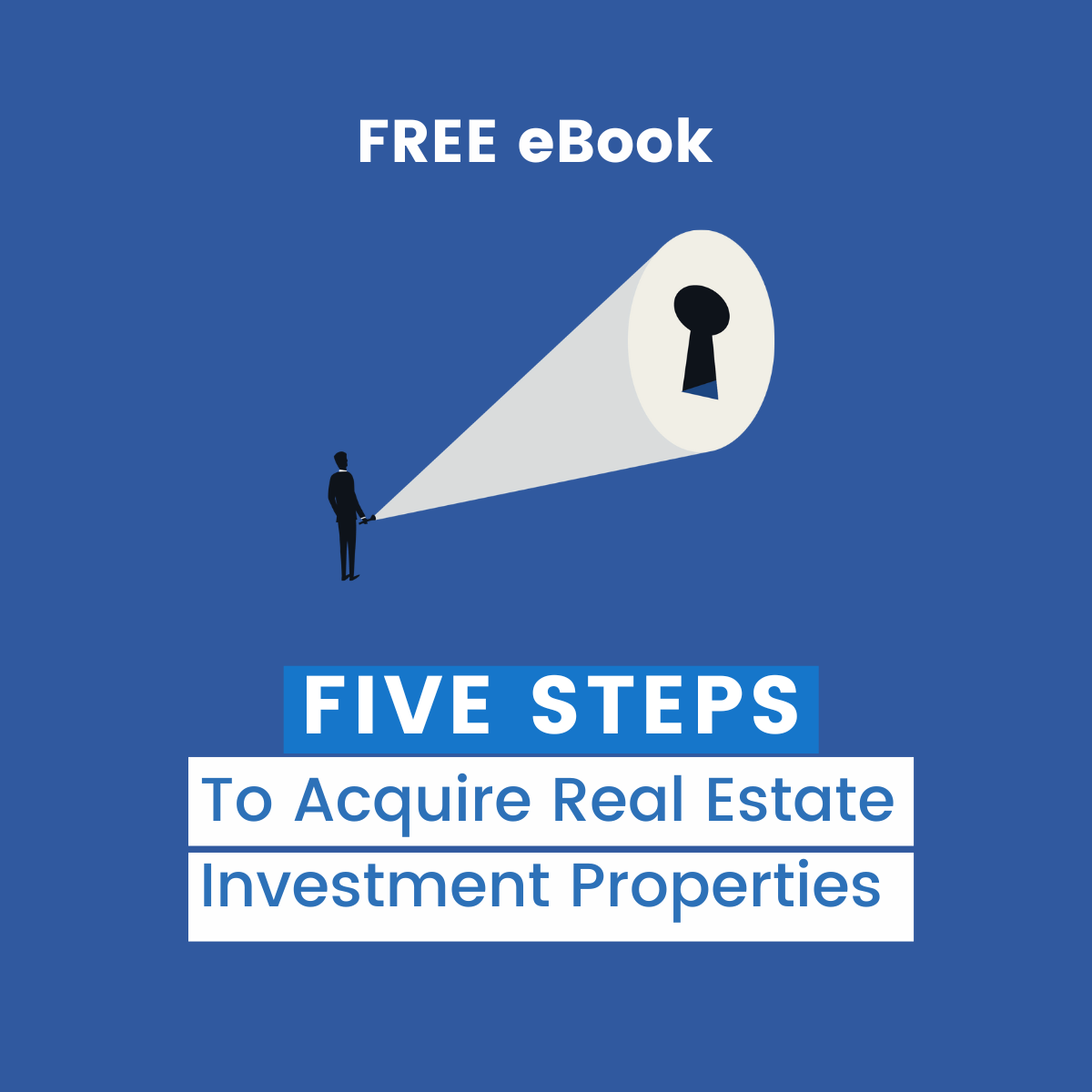 Five Steps to Acquire Real Estate Investment Properties
Download the free eBook from Blueprint to learn more about sourcing deals and getting them closed efficiently.