Title and Closing Built For Your Business
One-size-fits-all title and closing is a thing of the past. Your real estate business needs a modern experience tailored to sophisticated investors, lenders, and proptech companies.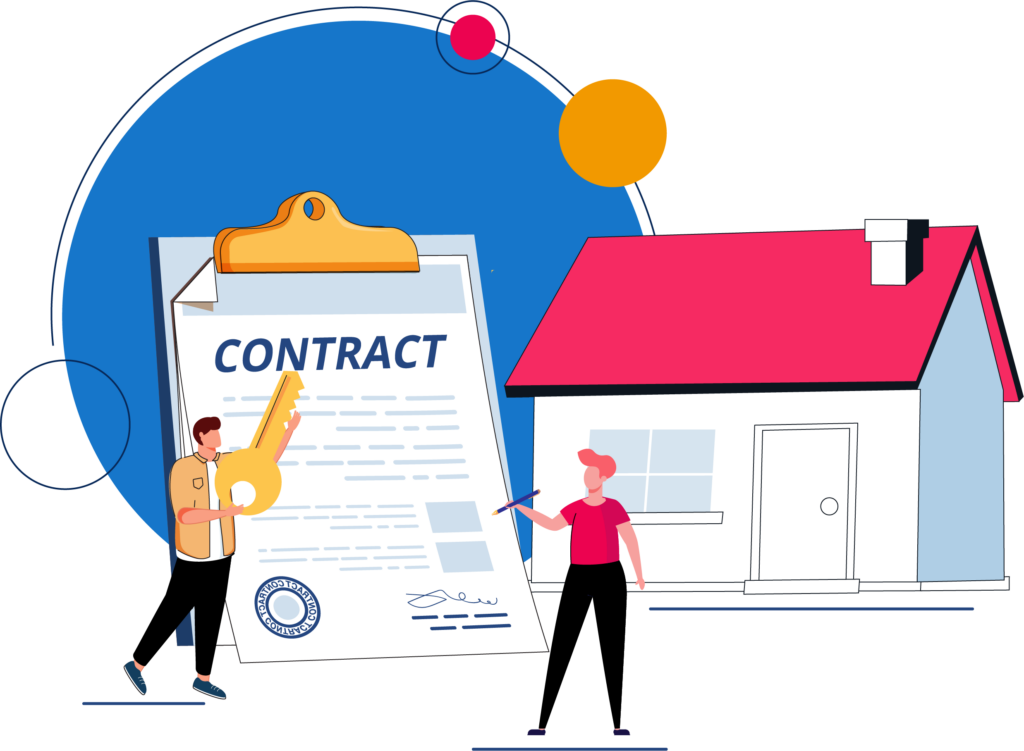 Organize documents and eSign your closings the modern way.
Work with experts specializing in all types of traditional and creative transactions.
Save up to 40% on title insurance premiums in select markets.*
Close transactions across multiple markets.
Take Charge of Your Transactions
We built our title and closing platform to put you in the driver's seat, giving you the control, insight, and flexibility you need.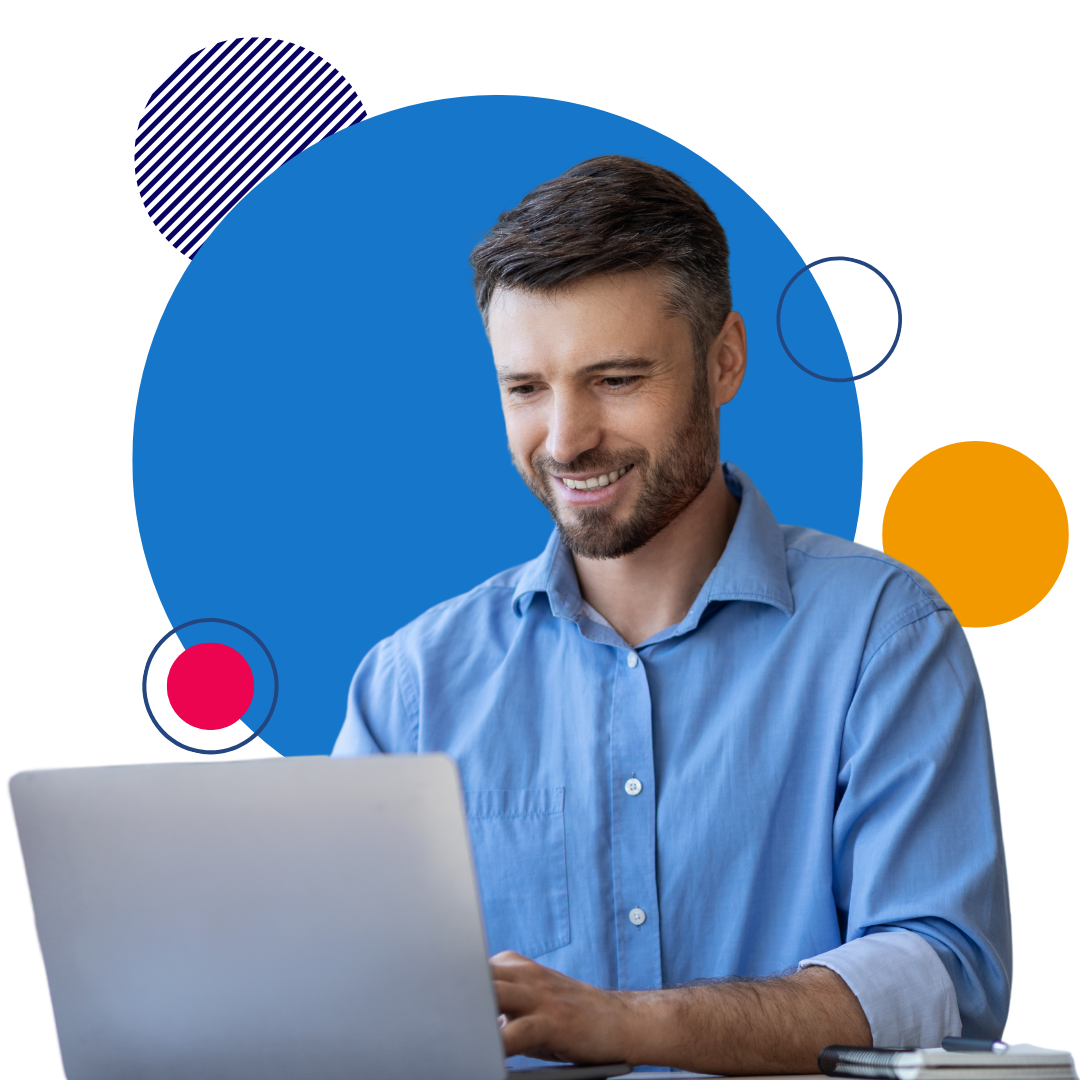 Work With a Partner Who Understands You
Keep the transaction moving with title professionals who understand your unique business needs.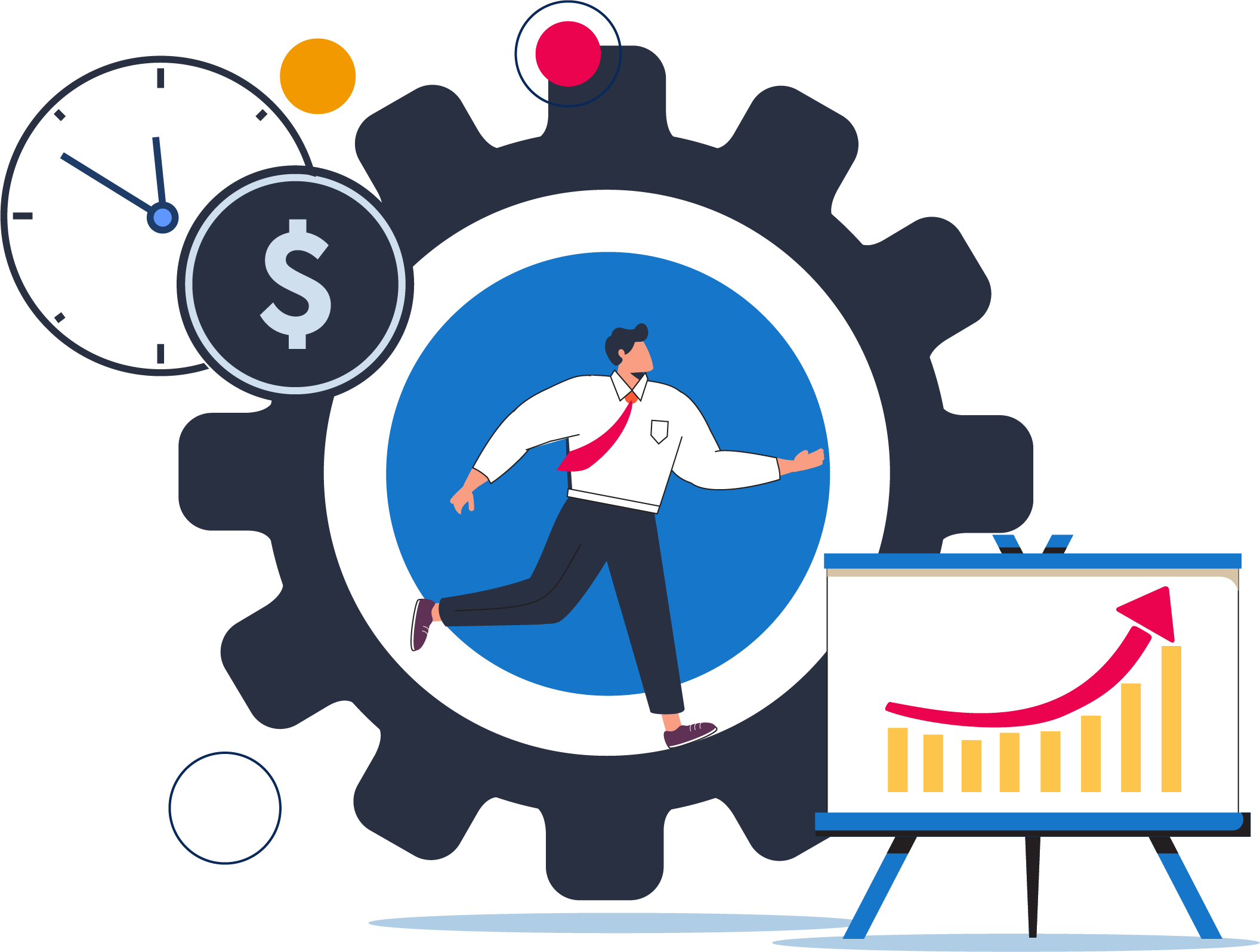 More Efficiency


We optimize our processes to deliver lower costs and get to closing faster. 
More Flexibility

We're built to navigate most residential transaction types, including novations, assignments, and more.
Blueprint Helps You Keep Your Closings on Track
Our platform gives you insight to better manage your transactions and get to the closing quickly.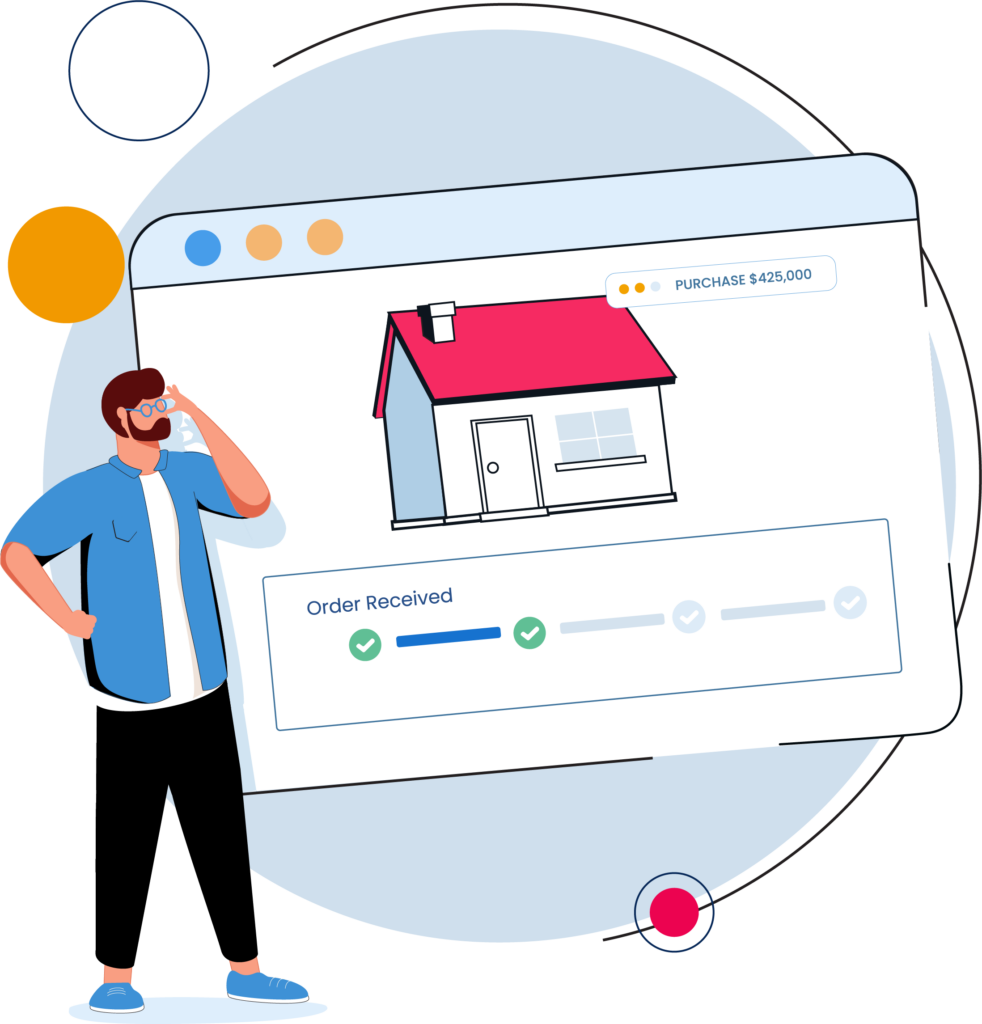 Multi-Transaction Dashboard

See all your transactions in one place. Take actions like uploading, downloading, and eSigning documents.
Real-Time Progress Tracking

Follow every step of your transaction with our Status Tracker. See when your transaction completes important milestones.
Convenient Closing Options


Choose from remote online notarization, mobile loan signing, or eSignature closings on eligible transactions.

Southwest Land Title Insurance Company
Save up to 40% on your Title Premiums
Blueprint combined an agency and underwriter under one roof. Now we can provide up to 40% lower premiums in select markets.**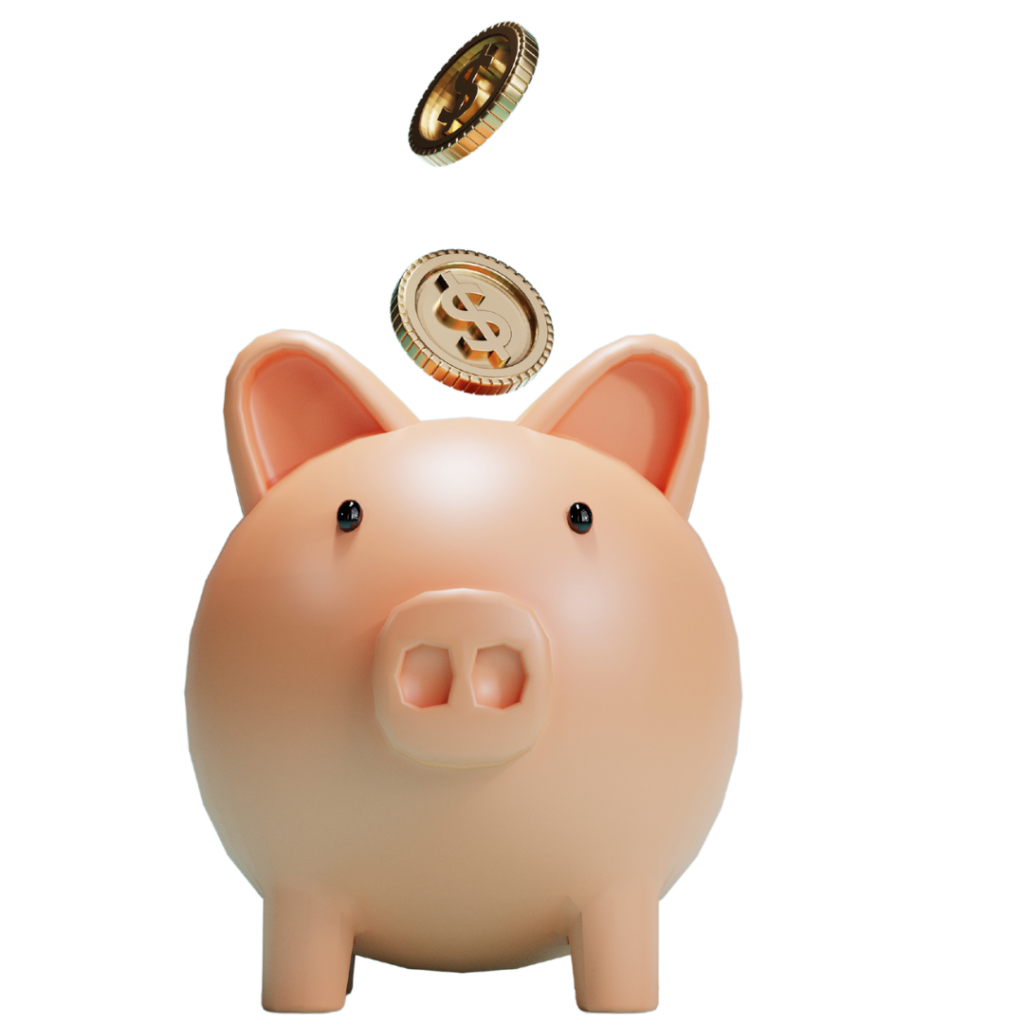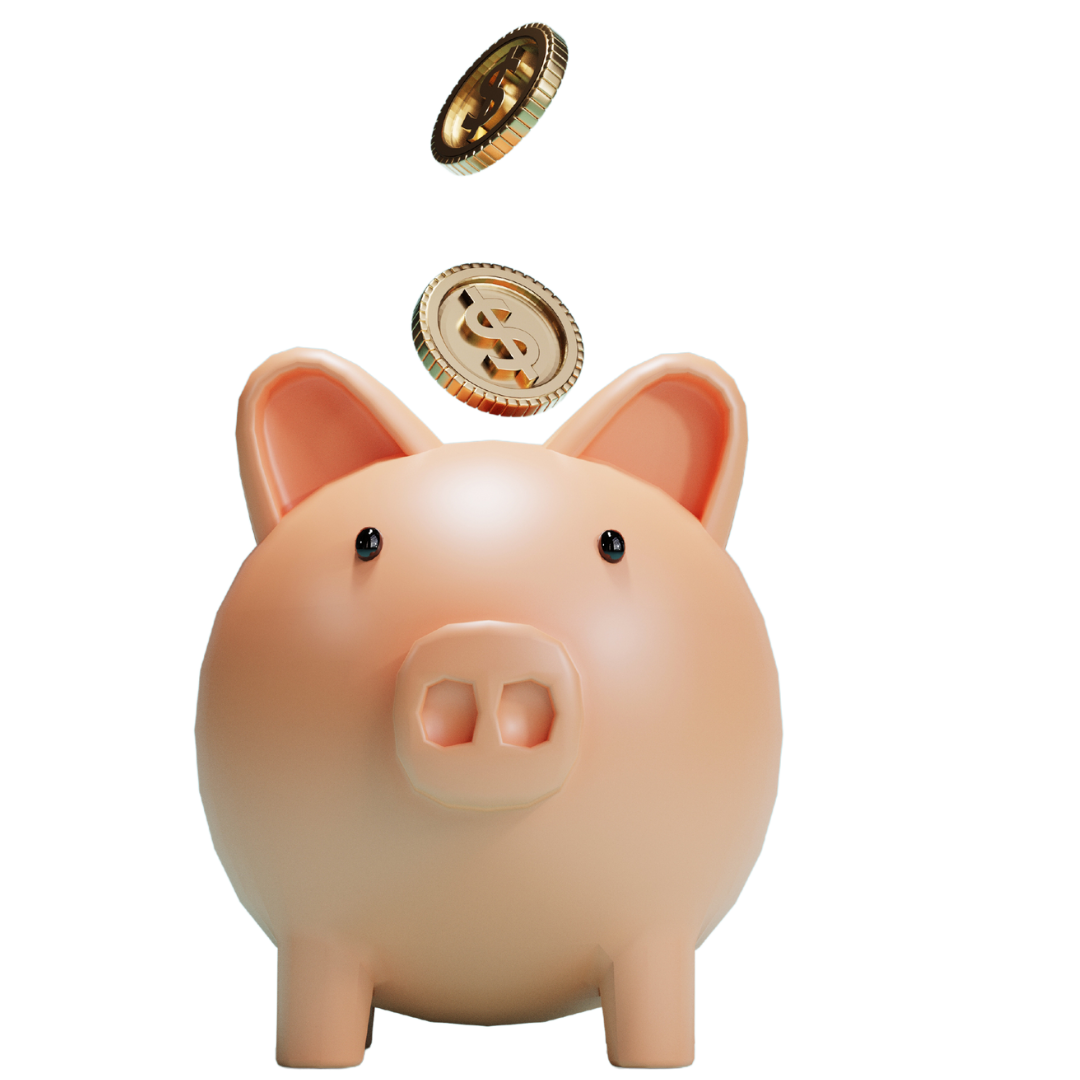 **Southwest Land Title Insurance Company, NAIC # 15305, is a Texas-domiciled Title Underwriter.
With Blueprint, you get a single partner delivering a standardized transaction process across the country.
Staying local may hamper an investor's ability to grow a portfolio and reap the rewards of another market's booming economy. If you're looking beyond your backyard for your next deal, be aware of the pros and cons of out-of-state investing and take the right steps to expand into a new market smoothly.
Read More »