We're a
title and escrow agency

built for today. Blueprint brings greater ease to the real estate closing process through innovative technology, consistent processing, and competitive pricing.

Blueprint serves as a comprehensive, tech-enabled solution to manage real estate closings. Our agency currently is licensed in 27 states and operating in 22 states to better serve multi-state partners, and we've built a robust platform to provide a more self-directed experience.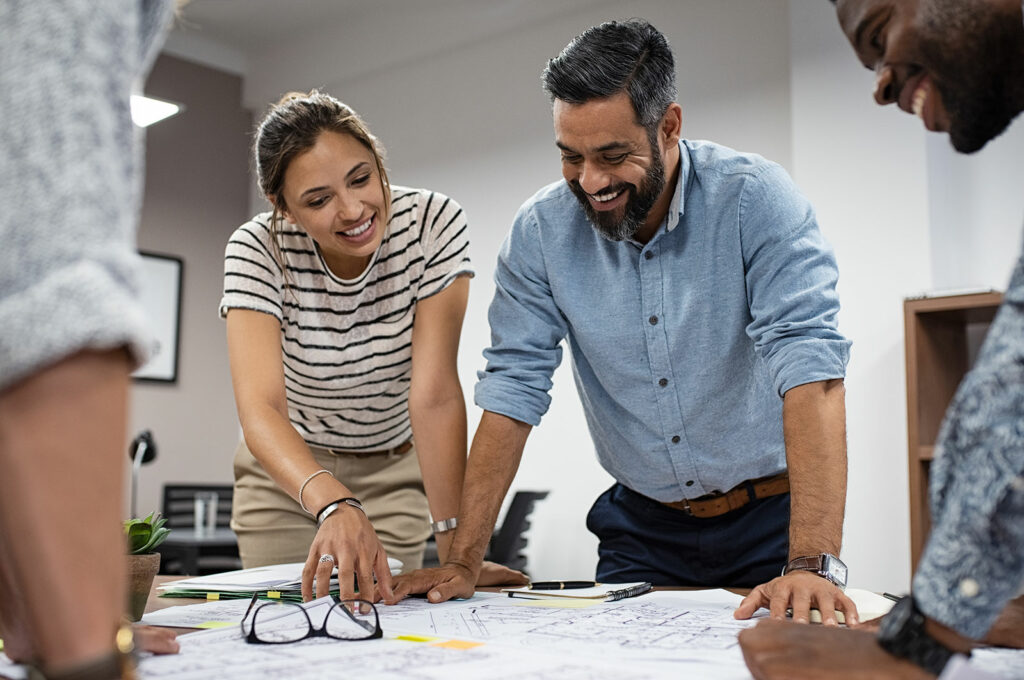 For Real Estate Professionals
Blueprint works with a wide range of real estate professionals, including multi-state investors, lenders, wholesalers, growing startups, builders, and more. Our approach is tailored to parties that transact frequently and seek a superior experience in which reliability and speed beat the alternatives.
We're title obsessed with a passion for tech
Bringing title experts and technologists together allows us to reimagine what the closing experience should be. Blueprint believes that combining cutting-edge technology with dedicated back-office support reduces friction and increases confidence that every transaction will be done right and on time.
Want to see what Blueprint can do for you?
Our team wants to hear from you and show you how our platform works. Request a demo and our team will reach out to help you learn more.