Title and Closing Solutions Built for High-Volume Clients
Blueprint brings a modern, streamlined approach to transactions. From our underwriter to our technology to our presence across the country, we designed title and closing for your business.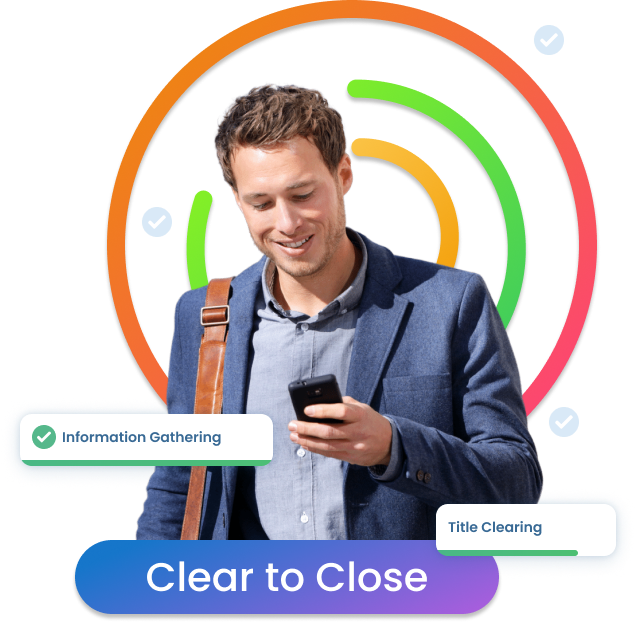 Scaling your real estate business efficiently requires a title company that understands your unique business goals and challenges in an ever-changing real estate market. 
Gain more control over your transactions, reach new markets, and achieve your goals faster.

Exceed the expectations of modern borrowers with a fast and seamless closing experience.

Integrate your technology and processes with a title company that moves as fast as you do.
Optimized Closings for Unique Businesses
The traditional real estate process is riddled with friction, but there's a better way to close.  
Blueprint delivers seamless title, escrow, closing, and post-closing services supported by technology.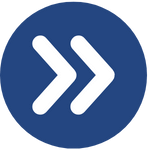 Connect with a dedicated point of contact ready to support your operations.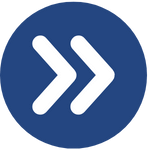 Submit, track, and manage multiple transactions in one place.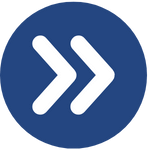 Integrate your transaction data in any system with our powerful API.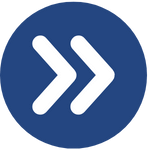 Close your transactions with convenient options, including eSignature, remote, and mobile notary where available.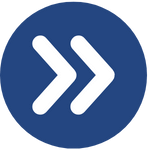 Expand across state lines without sacrificing efficency.
Find Title Solutions that Fit Your Business
Real estate is local and complex. Single-family real estate proptech, fintech, investors, and lenders need solutions that fit their unique acquisition strategy and closing schedule. Blueprint works with you to align our technology and closing process with your business needs.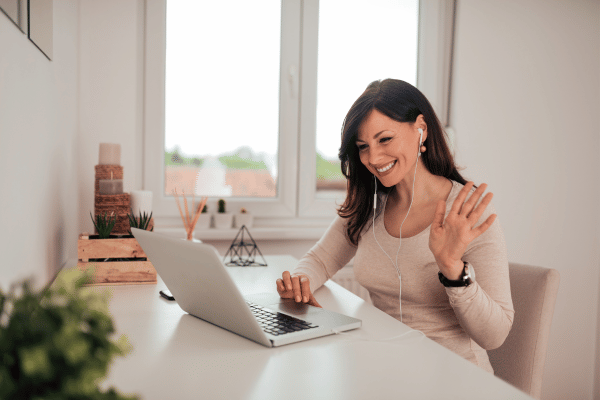 High-tech doesn't have to mean low touch. During your Product and Services alignment meetings with Blueprint, we'll take a deep dive into your transaction and business structure. We will work together to design an integrated experience paired with our streamlined closing process. Together we will build an experience using our expertise to help you scale your business.
Our platform gives you the insight to better manage your transactions and get to the closing quickly. Take critical actions to move your transaction forward, like uploading, downloading, , and eSigning documents, approving settlement statements, and scheduling closings.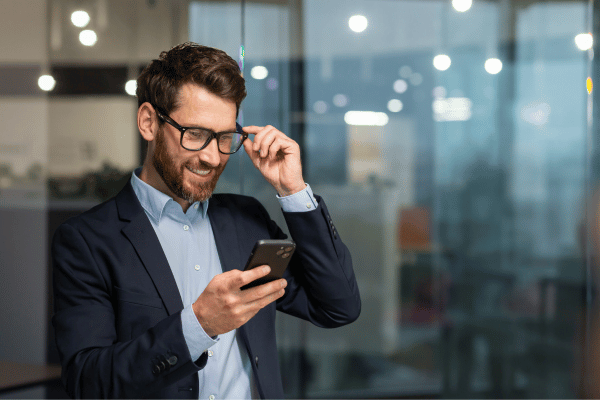 Specialized Communication
Blueprint leverages multiple channels to deliver essential updates quickly. Tailor your communications to match how and where your team works with email, in-app Blueprint notifications, third-party applications, or your propriety software with our API. 
Connect transaction data in your proprietary software with our API for easy order opening, real-time updates, and document management. Integrating your data is essential for increasing efficiency, transparency, and customer satisfaction.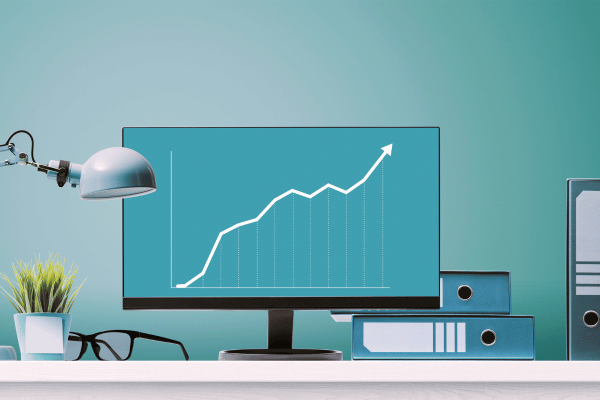 Simplify your real estate closings with one company delivering an optimized transaction process wherever you do business. 
At Blueprint, we're committed to delivering a more streamlined title and closing experience. In order to make navigating your transactions easier, we're constantly working to bring the best possible tools to our Portal. Today, we have two new features that will make engaging with your transactions easier than ever.
Read More »