Investors on the Hunt for Deals, Look Out for This Scam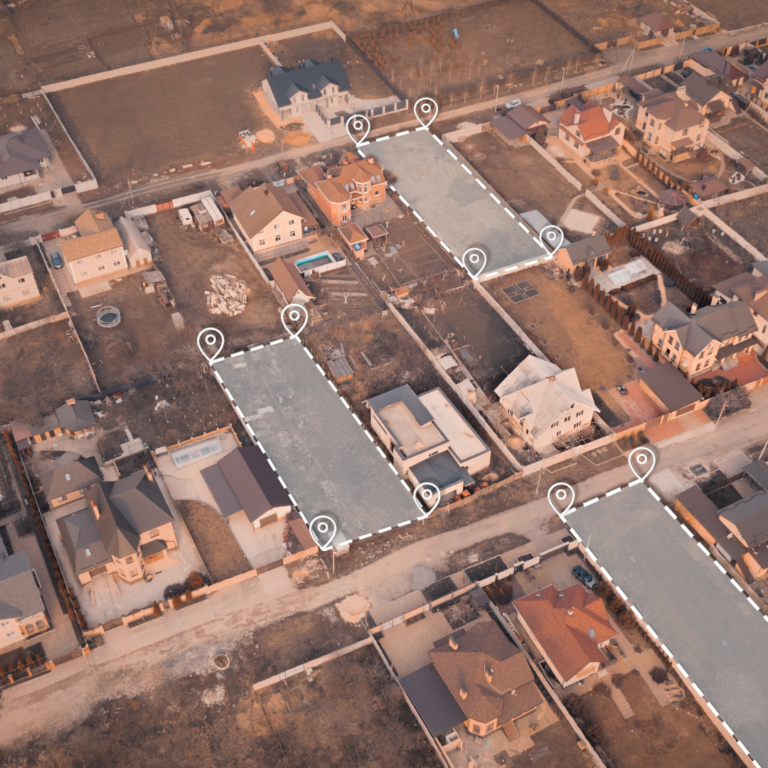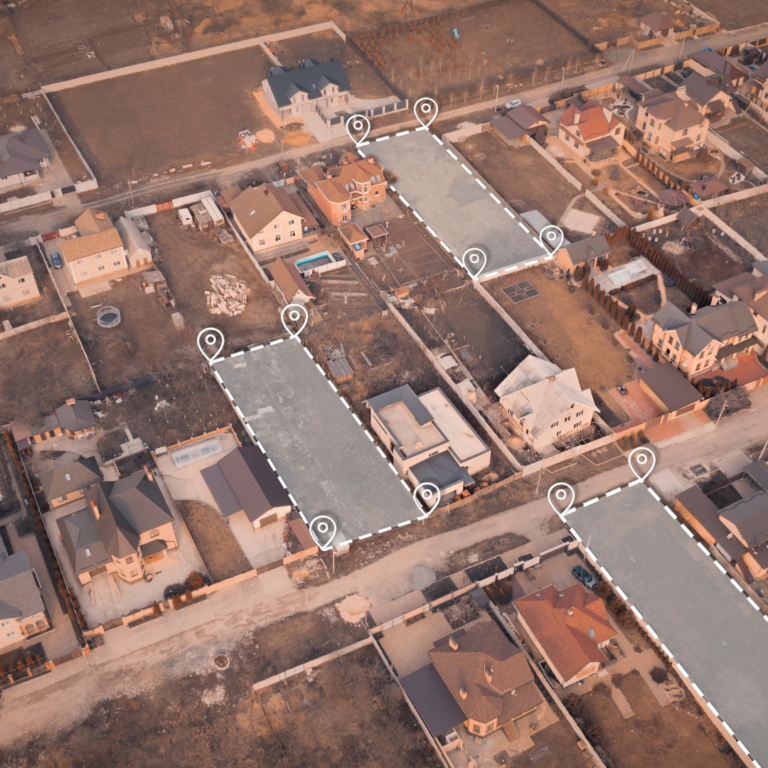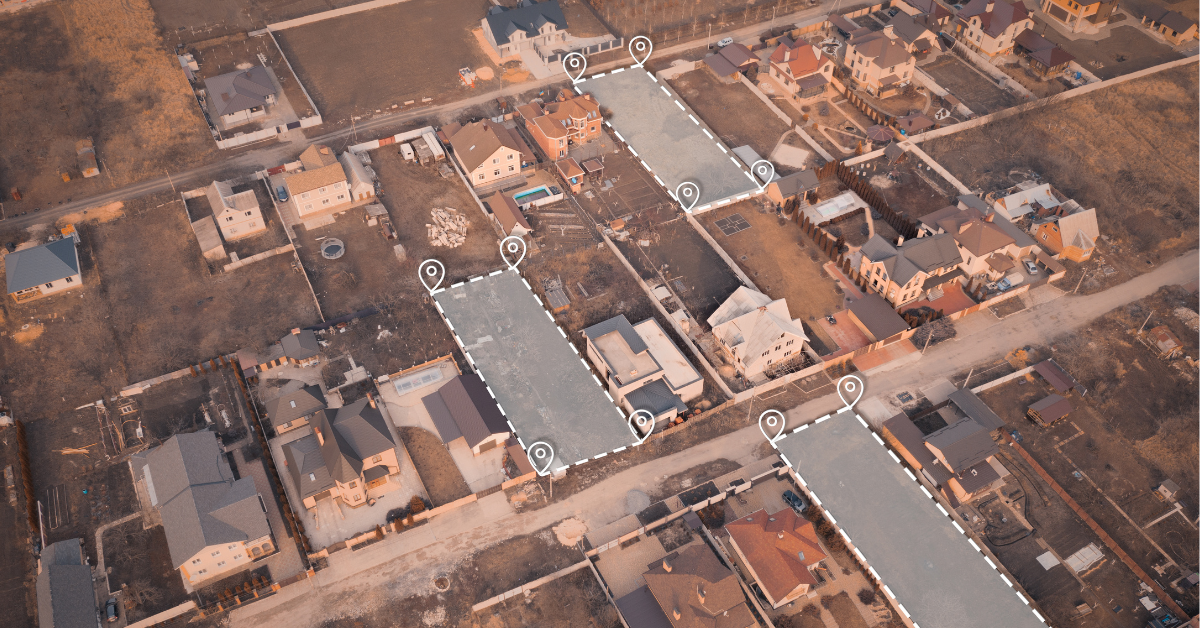 Disclaimer: The information provided on this site does not, and is not intended to, constitute legal, financial, tax, or real estate advice. Please consult your expert for advice in those areas. All content is for general informational purposes only and is not intended to provide a complete description of the subject matter. Although Blueprint provides information it believes to be accurate, Blueprint makes no representations or warranties about the accuracy or completeness of the information contained on this site. Specific processes will vary based on applicable law. The title and closing process will be handled by a third-party attorney to the extent required by law. Product offerings vary by jurisdiction and are not available or solicited in any state where we are not licensed.

Investors aren't the only ones adjusting their strategies as market conditions continue to shift. Fraudsters are also changing their schemes as the volume of real estate sales shrink. Real estate transactions have long been a favored target for cybercrime scams since the payday can be astronomical. 
Thanks to the connectivity of the modern age, a fraudster doesn't even have to be in the same state or country to commit these crimes. International rings of cybercriminals are dedicated to various types of real estate scams that can be executed over email, phone, and the internet.  
Most stories of wire fraud seen in the news involve phishing scams and business email compromise targeting the buyer's down payment or the mortgage payoff. Another form of wire fraud starts before the contract is signed, and investors eager for a good real estate deal are prime targets. 
Recently, the American Land Title Association (ALTA) put out an alert on a growing trend of deed fraud targeting vacant properties. Here's how the scam works, the red flags to watch for, and how hiring a title and closing agent can help. 
Related Reading: Keeping Real Estate Transactions Safe: Cybersecurity Best Practices
As the inventory of existing homes wanes and the opportunity to exploit business email compromise shrinks, fraudsters are looking for unencumbered vacant land to repeat the fake owner scam. Instead of waiting to divert the funds from a legitimate deal, criminals pose as the owner and dupe a real estate agent into listing the property on their behalf. According to ALTA, there's been an uptick in this type of fraud emerging before the winter holidays.
After closing on a vacant property, a Boca Raton real estate broker, Marshall Sklar, got a phone call that stunned him. On the other end was a woman claiming the property was stolen. The agent checked the documents and realized that the contact information, the wiring instructions, and the name of the recipient of the funds didn't match the name of the seller. 
The fake owner had created a bogus ID using the true owner's personal information and signed a listing agreement with another real estate agent. Fortunately, the actual owner signed up for property fraud alerts with the Palm Beach County clerk's website and received an alert that a new deed was recorded transferring her property's title. 
The clock was ticking for Sklar to recover the funds totaling $200,000 before they were gone forever. 
Here's a breakdown of how criminals pull off the vacant land scam: 
Online public records are searched to find vacant land with no mortgage or other liens. Vacation homes, rental properties, and houses with deceased or elderly owners are also targeted in the search. 

The identity of the owner is confirmed. The fraudsters contact a real estate agent to list the property for sale. 

They may create a fake ID to show they're on the vesting deed and have a right to sell the property. Most communications will be conducted through email or text, not in person. 

The scammers will list the property below market value and prioritize all-cash offers. 

At closing, they request their own notary. They may pose as the notary or team up with an unscrupulous notary to execute falsified documents, like the fake deed that flagged the Palm Beach County clerk's office.  

The title company, attorney, or buyer transfers the money to the fraudster's account. 

A fake deed is recorded in the public land record system, which may go unnoticed until the buyer attempts to sell the property or the real owner notices the problem. 
Red Flags of a Fake Owner Scam
Since the listing for the property is real, but the owners are fake in this scam, investors need to stay vigilant. Before your next transaction, make sure you know these red flags to avoid getting scammed. 
Properties without active owners on the lot.

While there's been a rise in criminals targeting vacant land, any property without an owner living on the lot is at potential risk for a fake owner scam and deed fraud. Since buyers will likely want to stop by and look at the property before purchasing, the fraudsters want to reduce any suspicion of mischief from the real owner. That means that vacation homes that aren't used as short-term rentals and properties with elderly owners in care facilities are common subjects of the scam.  

Below market list price.

If a deal is too good to be true, it might be a fake owner scam. Be suspicious of list prices that are below comps in the area. If the seller is elusive, consider walking away from the deal.

Cash-only offers.

Fraudsters prefer working with an all-cash offer to expedite the closing process and reduce the number of professionals involved in the transaction. Not only does a loan typically extend the inspection period, but stipulations like an appraisal and other due diligence could create more opportunities to uncover the scam. 

A sense of urgency.

To avoid detection, scammers want to complete the transaction and receive the funds as quickly as possible. 

Insists on using their own notary.

Use a title agency or closing attorney to complete the transaction. These professionals will use trained notaries or work with trusted notaries and loan signing agents to execute the closing documents. If an outside notary is requested, there's a vetting process to confirm their legitimacy. 
In Florida, you aren't required to work with a title agency or real estate attorney when drafting a deed or transferring title in an all-cash deal. Only a notary and two witnesses are needed to execute a deed in that case. You're more likely to see this scam in states that don't require an attorney or title agency to oversee a real estate transaction. 
Preventing Fraud in a Real Estate Transaction
Many county clerk's offices alert property owners when suspicious activity occurs, like recording a new deed on their property. However, by the time that alert triggers, reporting the crime to your bank and law enforcement may do little good. Recovering the funds at this point could be a Herculean undertaking. 
Working with a title and closing agency, like Blueprint, can help prevent these scams from succeeding since protocols are in place to identify the red flags. As a neutral third party, Blueprint independently verifies the seller's identity, determines their authority to sell the property, and checks the wiring instructions for inconsistencies before disbursing funds. 
At closing, we use a network of highly-trained and experienced mobile signing agents or remote online notaries to confirm the seller's identity. Signature Closers, the company we work with when a mobile signing is needed, requires their agents to have two years of signing experience, three professional references, and demonstrate an understanding of the real estate and title industry. Additionally, all active agents undergo annual background checks. 
Our vendor for remote online notarization, Notarize, also validates a notary's credentials, and the technology platform used in these RON sessions scans and detects fraudulent IDs. 
Although these scams are often caught before closing, the title insurance policy ensures that your financial interest in the property is recouped if it goes undetected days or years after closing. An owner's policy protects investors against fake deeds, unknown heirs, and other title issues leading to contested ownership and legal suits.
To learn more about how Blueprint can help protect your transactions and your interests in a property, request a demo.