A Modern Title Experience for Real Estate Disruptors
You move fast to bring a better real estate experience to your customers. Scale your business with a digital-first title and closing experience.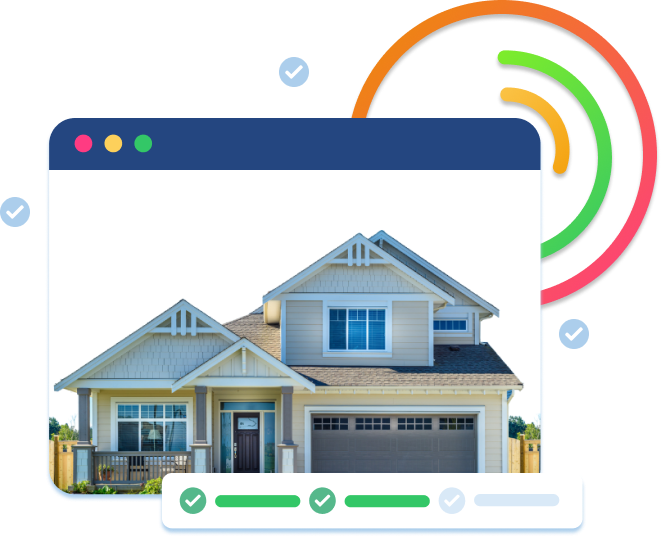 Effortlessly align the data, processes, and people at the center of every real estate transaction.

Sync vital transaction data and your proprietary software with our powerful API.

Bring everyone together in a centralized platform and keep the transaction moving forward.

Reach new customers efficiently by working with a team of experts across the country.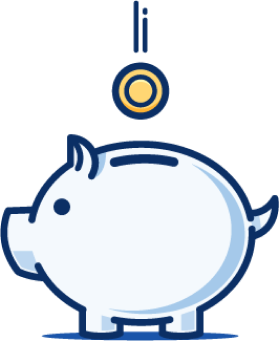 Find a better closing experience for you and your clients at a lower price. Blueprint pairs a transparent digital closing experience with an affiliated title insurance underwriter delivering up to 40% lower title insurance premiums in select markets. 
Full-Stack, Digital Title to Hyper-charge
Your Real Estate Closings
Our title and closing process is designed for the modern real estate startup. Scaling your business to meet growing demand requires tech-enabled solutions at every stage to save you time and money. 
Leverage our API to submit and track orders without leaving your preferred software.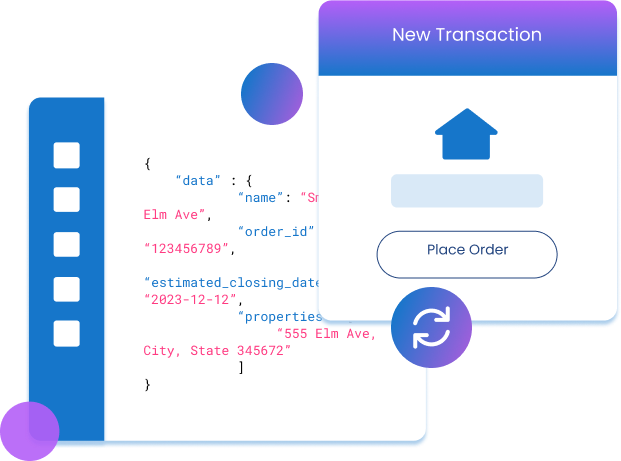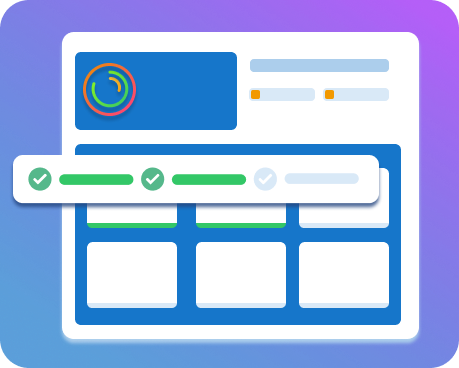 Transparency Throughout the Transaction
Keep everyone and everything on track with the Blueprint Portal features to improve the title and closing experience for your team and customers. 

Receive in-app alerts

Track transactions

Manage documents

Approve documents

Schedule closings

Submit support tickets
Successfully expanding your business into new markets requires a nuanced understanding of each state's rules and requirements. At Blueprint, you'll have the support of a team of experts to help you navigate new territory efficiently.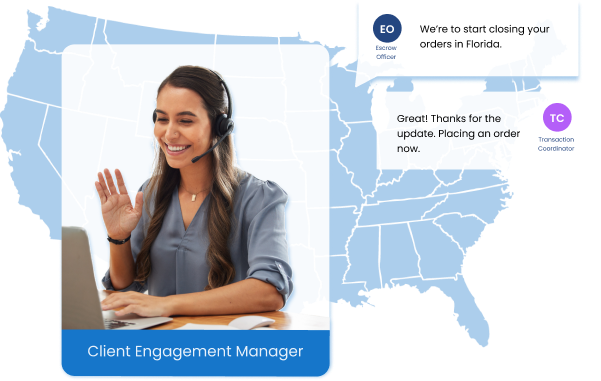 Speak with our sales team to learn more about taking your single-family residential investments to the next level with Blueprint.