Traditional Title Doesn't Work for
Real Estate Disruptors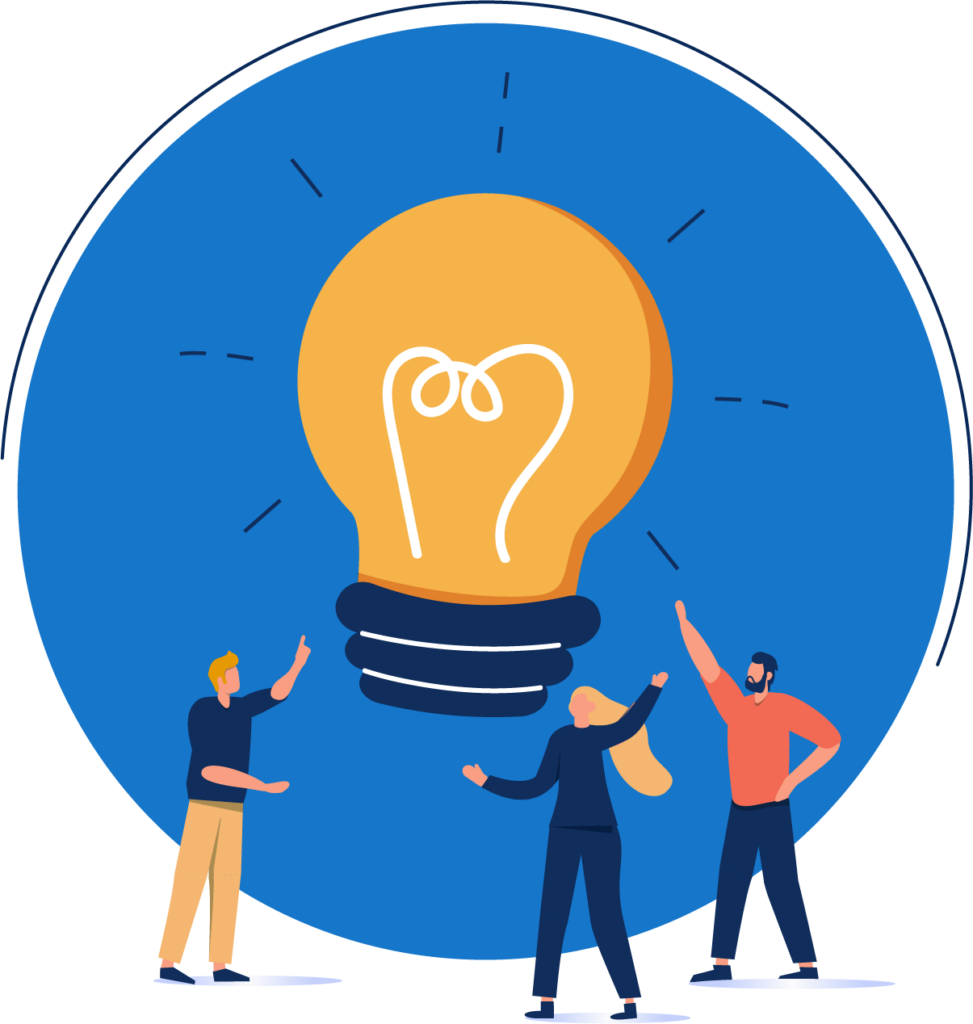 Proptech companies are pushing the real estate, lending, and title insurance industry into the 21st century. You move fast to bring a better real estate experience to your audience, and you need partners who can keep up.
Scaling your company to meet the growing demand for your product and services means accessing tech-enabled solutions at every stage of your process. Partner with a title platform that can give you the efficiency you need. 
We've built a specialized process in markets across the country.
Our API gives you more control over the transaction in your system.
Use the Blueprint Platform or sync your transaction data with our API.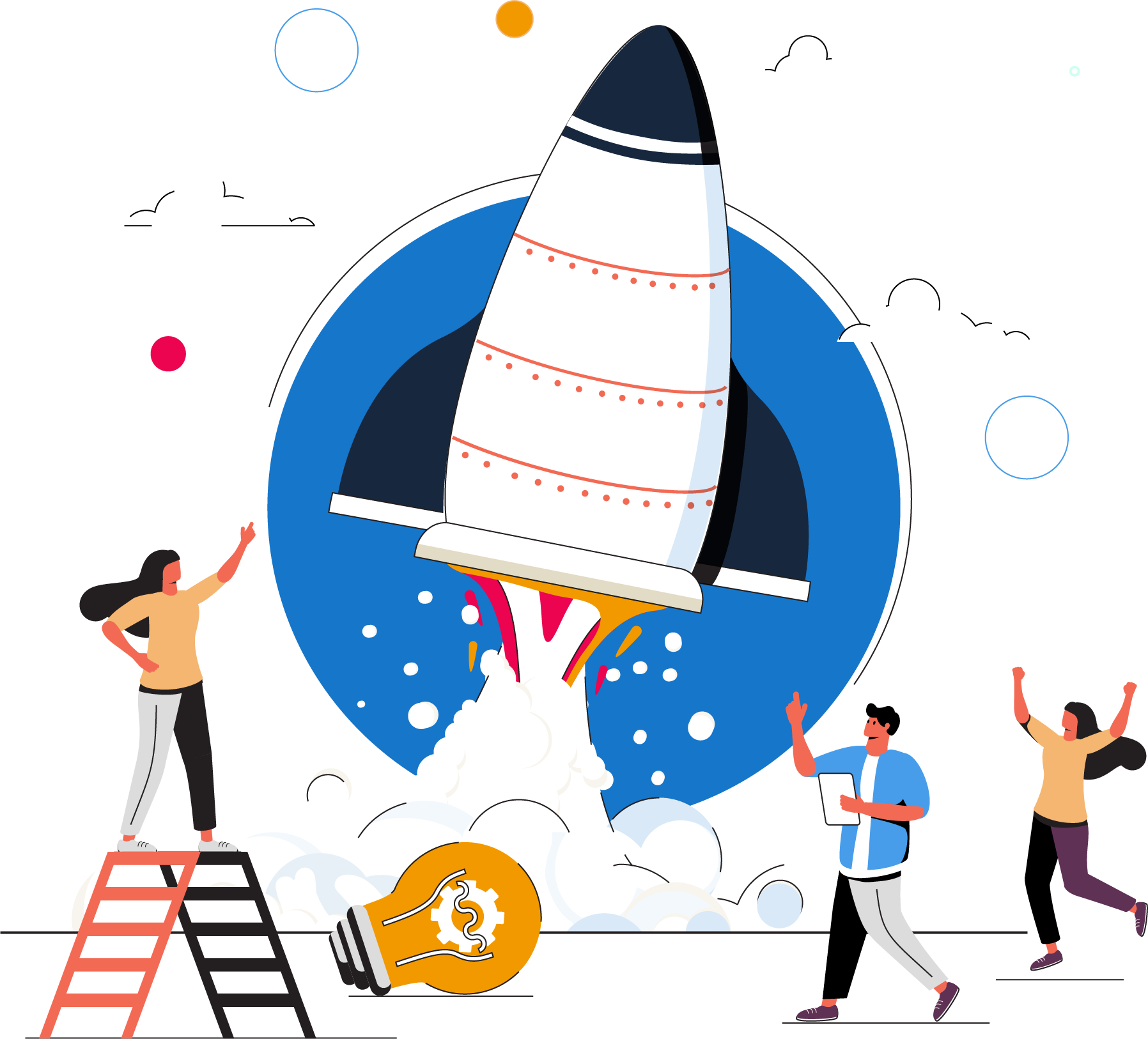 More Deals in More Markets
More flexibility in more markets means doing more transactions and growing quickly to meet your goals.
Multi-State Footprint

We're ready for your transactions in your most important markets, so you can use the power of modern tools to expand your deal flow. See our operating states here.
Specialized Process
Whether in Austin, Miami, or Nashville, Blueprint provides a specialized title and closing experience curated for businesses with aggressive market growth goals.
Integrated into Your Process
Take control of your transaction data in your preferred software application or our specialized, secured dashboard.
Quick Transaction Submission

Submit new deals to Blueprint as soon as contracts are signed with a few clicks.
Manage Documents

Securely upload and download transaction documents directly on the Blueprint Platform or through the API.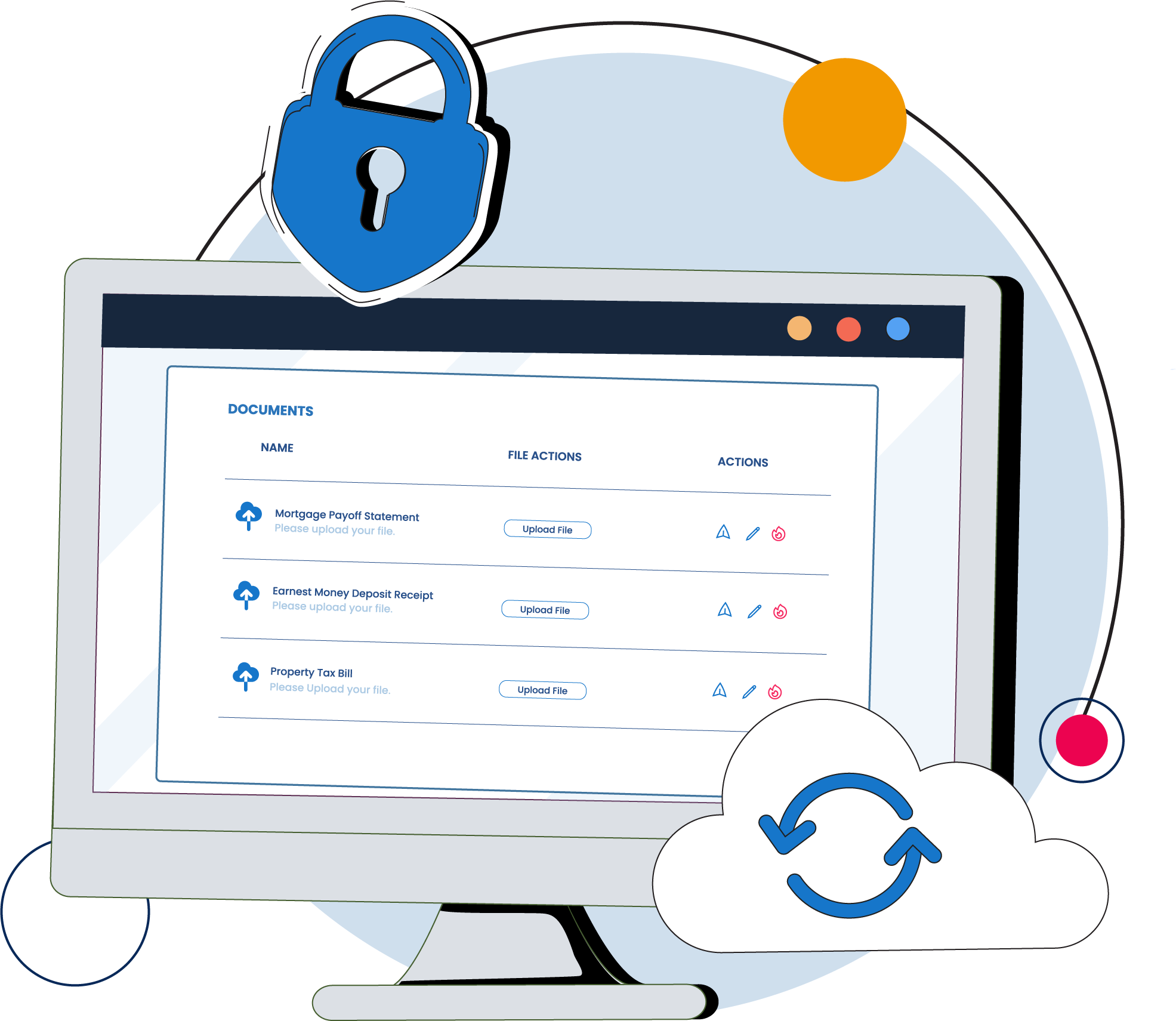 Know What's Happening at Every Stage
Staying in the loop on every transaction is easier and more convenient with Blueprint. Choose from several communication channel options that work best for your team.  
Status Tracking

See the stage of each transaction and when each is likely to close all right from your dashboard.
Robust Notifications
Real-time alerts are delivered to your team through our API, within your Blueprint dashboard, or other preferred communication channels.