Partner with a Title Platform Built for Single-Family Investing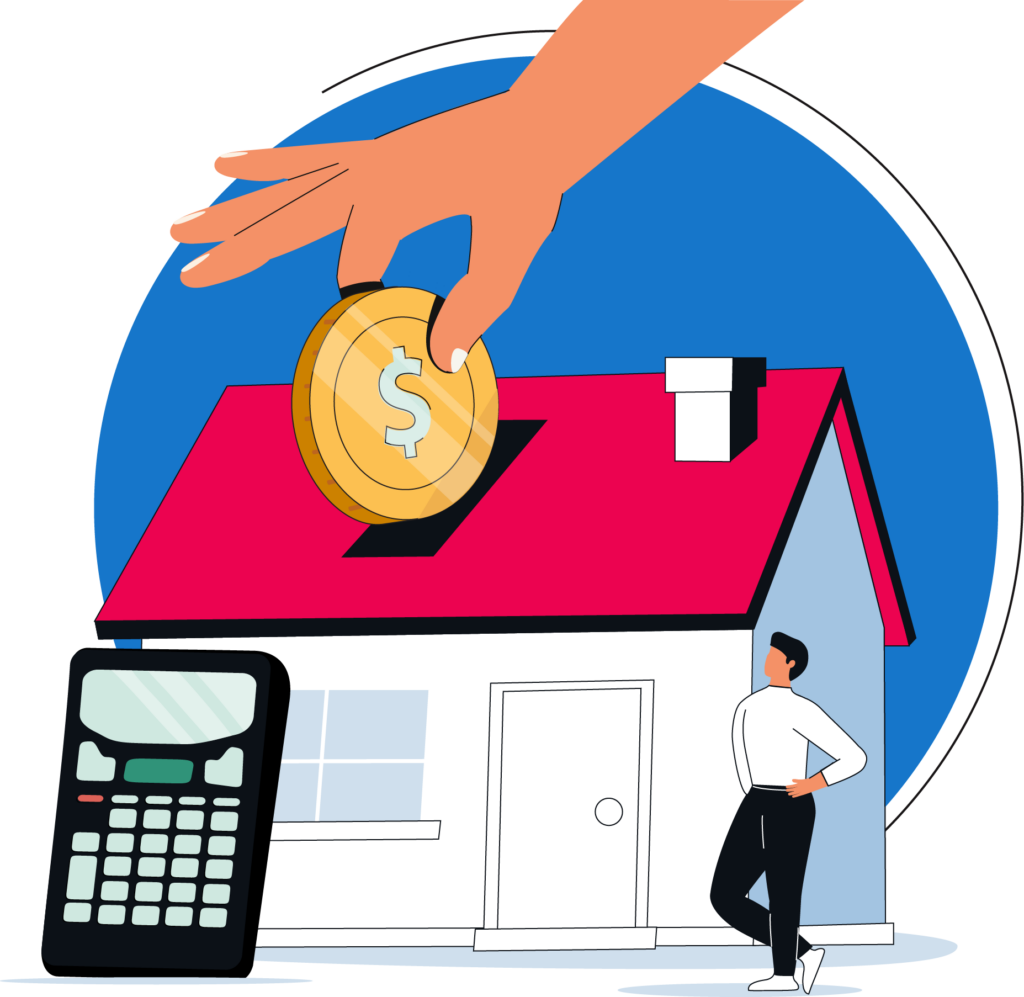 Blueprint is designed for modern residential investors. Whether you're flipping a single-family home, buying and renting duplexes, or leveraging another strategy to build your portfolio, Blueprint can help accelerate your acquisitions and dispositions.
Gain more control over your real estate transactions, reach new markets, and achieve your goals faster. 


Fix-and-Flip

Flipping houses takes time, effort, and capital. Blueprint can help you save time and money, letting you focus on what matters.



Build-to-Rent

Investing in build-to-rent means a lot of transactions at once. Blueprint can handle most portfolio deals you have.





Long-Term Rental


Expanding your portfolio is vital to a single-family rental investor. Blueprint provides a streamlined process to take every deal from contract to close.



Short-Term Rental


Short-term rental is all about location. Blueprint has the footprint to help you expand into the best vacation spots in the country.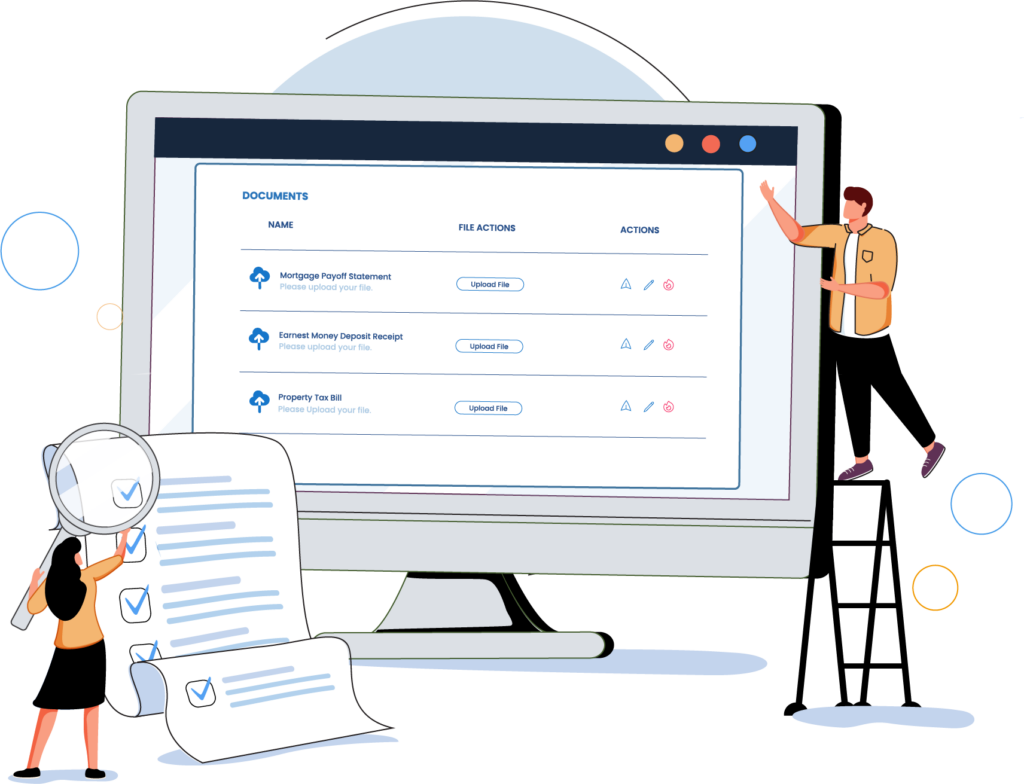 Take Charge of Your Real Estate Transactions
We're focused on putting you in the driver's seat by building tools tailored to the needs of investors.
Self-Service Order Opening

Submit your transaction orders in just a few clicks as soon as the contract is signed.
Convenient Closings


You set the time and place, and we make it happen. Esignature and remote online notarization is available for most transactions.
Hit Your Portfolio Goals with Confidence
Expand into new markets more efficiently with a specialized title and closing process for investors.
Multi-State Footprint

We're ready for your files in most major investor markets like Arizona, Nevada, Tennessee, Texas, and more with the state-specific expertise to get you to closing.*
Specialized Process

Whether closing in Austin, Miami, or Nashville, your title and closing experience at Blueprint is the same. Our team of title and escrow experts understands the nuances when you're ready to explore new territories.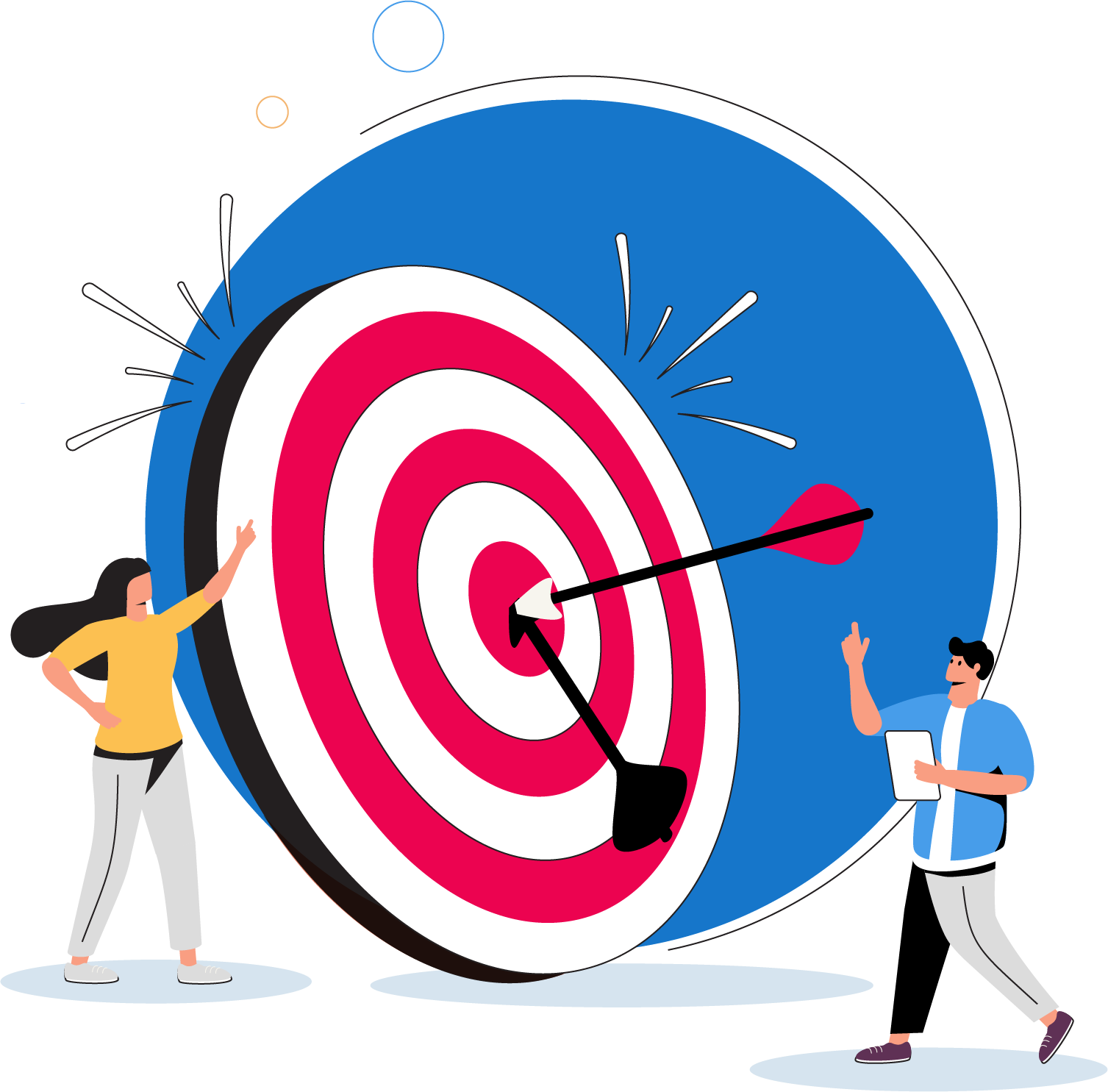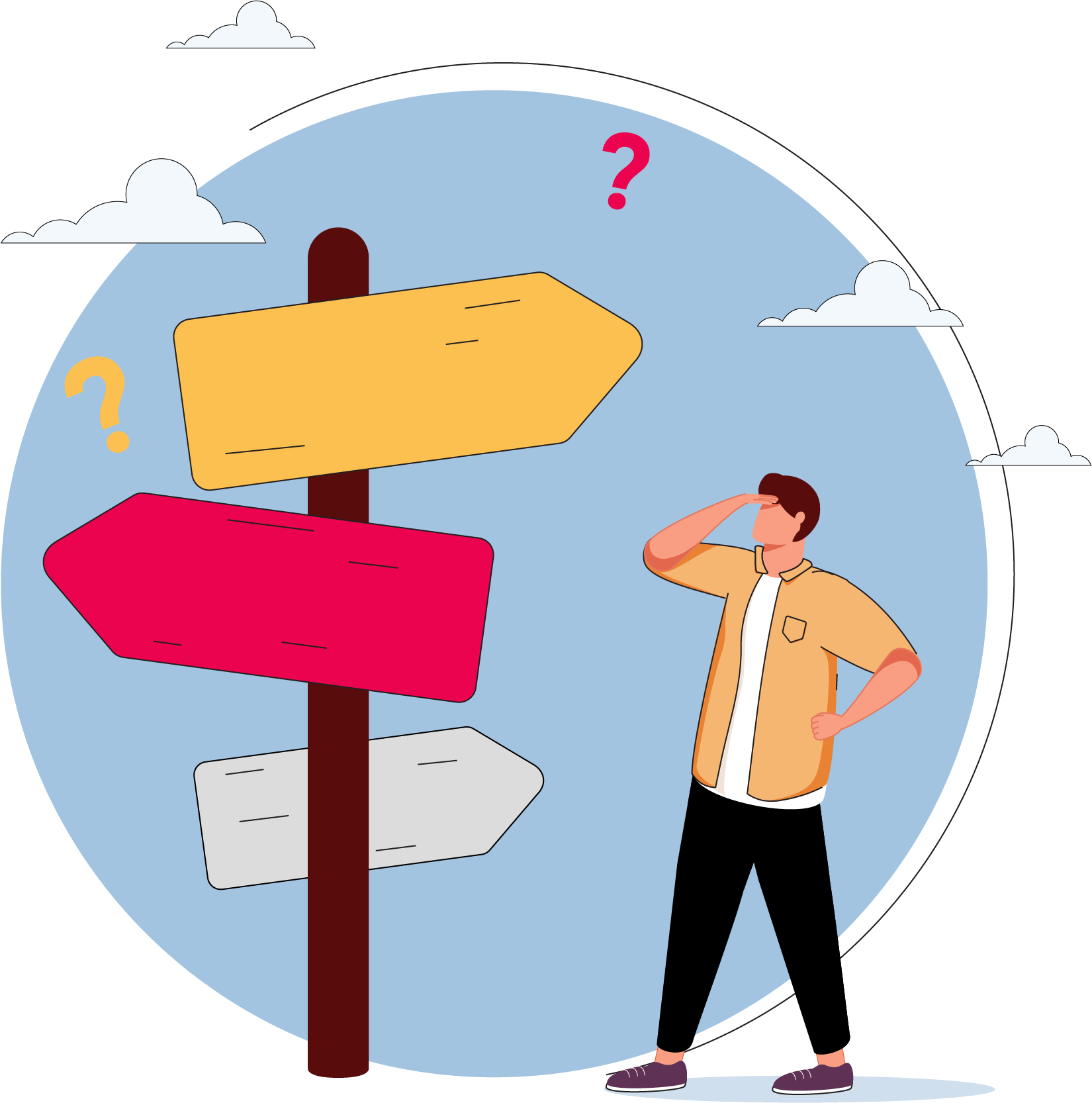 Transparency Throughout the Real Estate Transaction
The title and closing experience can be confusing. Blueprint keeps you pointed in the right direction.
Status Tracking

See the stage of each transaction and when each is likely to close from your dashboard view or sync your transaction data in your preferred software with our API.   
Robust Notifications

Real-time alerts are sent to your dashboard, email, or other preferred communication channels when a transaction reaches important transaction milestones, a document is ready for your signature, and more.

Southwest Land Title Insurance Company
Save up to 40% on your Title Premiums
Blueprint combined an agency and underwriter under one roof. Now we can provide up to 40% lower premiums in select markets.*