A Better Title and Closing Experience
Blueprint launched with a simple premise – the title insurance industry is outdated and needs to modernize.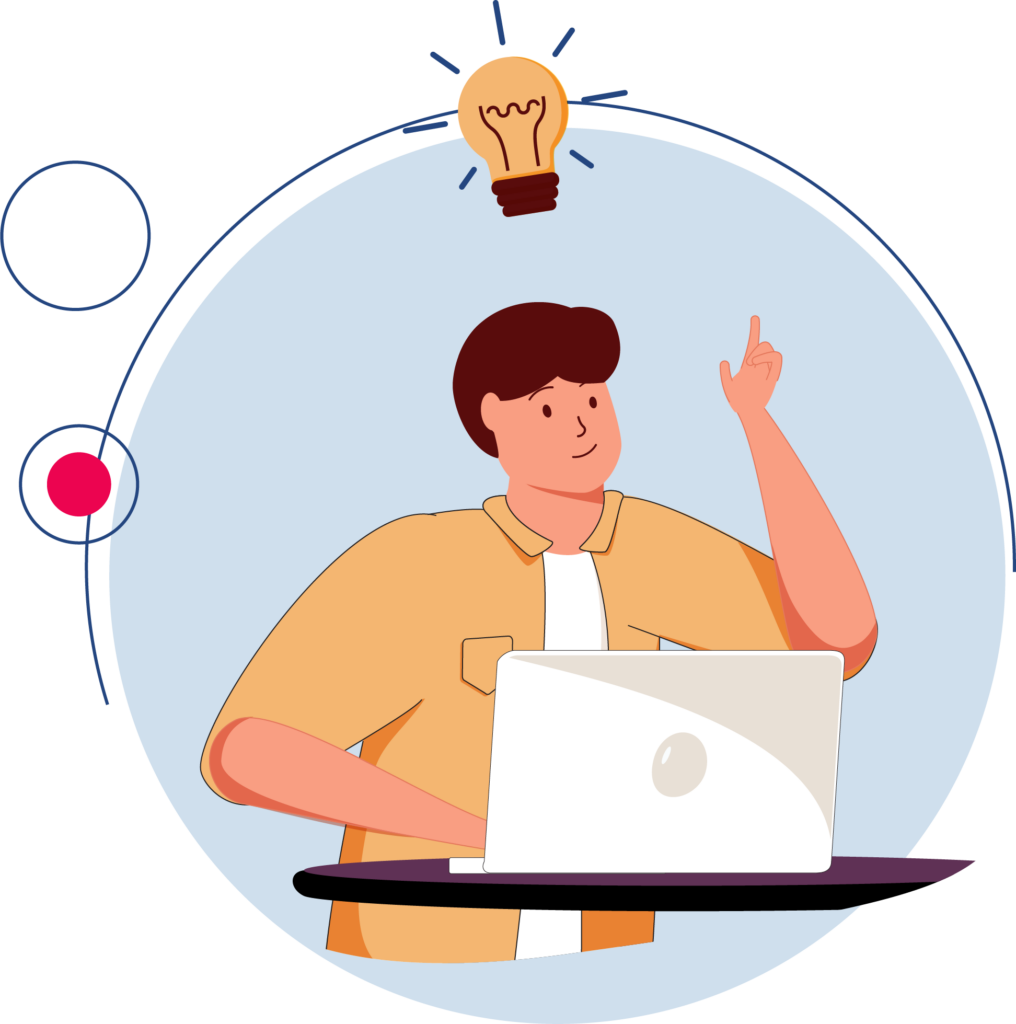 Bringing Confidence to Our Partners
Blueprint seeks to deliver a digital closing experience with a modern approach, transparent pricing on closing fees, and more control for our partners. We recognize that you deserve more when you come to the closing table. Let us show you how we make that a reality.
How We Got Started

Opened in 2017, Blueprint brought together attorneys, tech entrepreneurs, and real estate professionals to reimagine how title and escrow could evolve from a business hindrance into an accelerator.

Who We Are


Blueprint is a modern title and escrow solution for sophisticated real estate professionals. We act as a neutral third party, ensuring that real estate transactions are closed smoothly and follow the terms of the purchase agreement.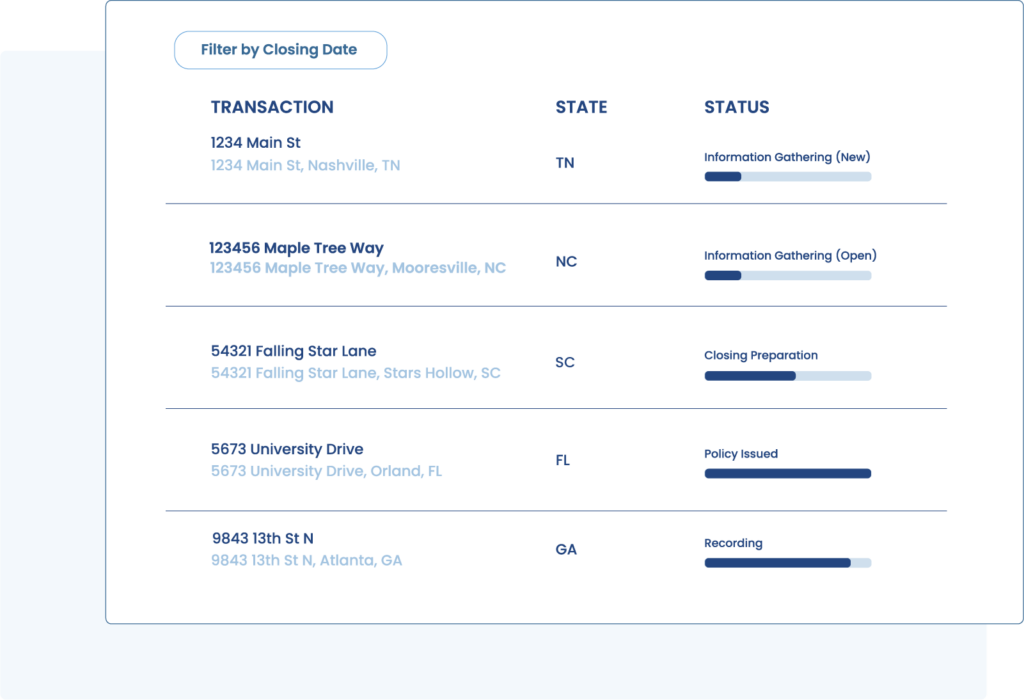 Blueprint is tailored for partners who transact frequently and who want to control the closing process from contract to close.
From conducting title search and collecting documentation, to performing digital and in-person signings, to recording deeds and issuing policies, Blueprint diligently handles every step of the process.[1]
In certain states, we can offer you great premiums through our affiliated underwriting partner, Southwest Land Title Insurance Company. Southwest is currently licensed in 11 states. In Tennessee, Arizona, Nevada, and North Carolina, purchasers typically save up to 40% on title premiums.*