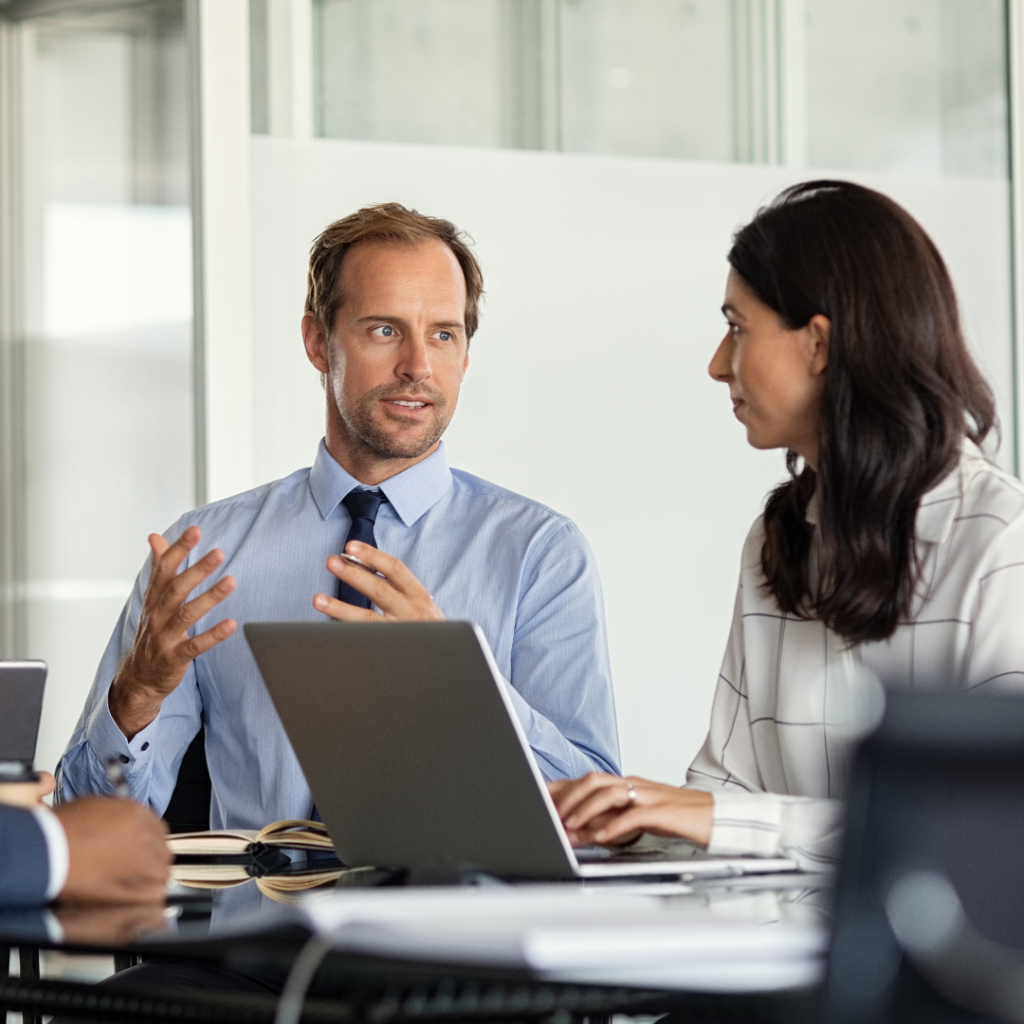 Blog
First-time homebuyers and novice real estate investors may not understand all the nuances of the closing process. Here are ten commonly asked questions about title companies to help you better understand what they do, how they do it, and why.
Read More »
Get Updates & Stay Connected 
Subscribe to Our Newsletter!