Gain more control over your transactions. All you need is a Blueprint Portal login or an API key.
Our platform provides a comprehensive view of all transactions in a single, secure place. Upload documents digitally. View detailed transaction information. Receive automated status updates and communication. Work as a team. Do all of this, and more, with the Blueprint Portal.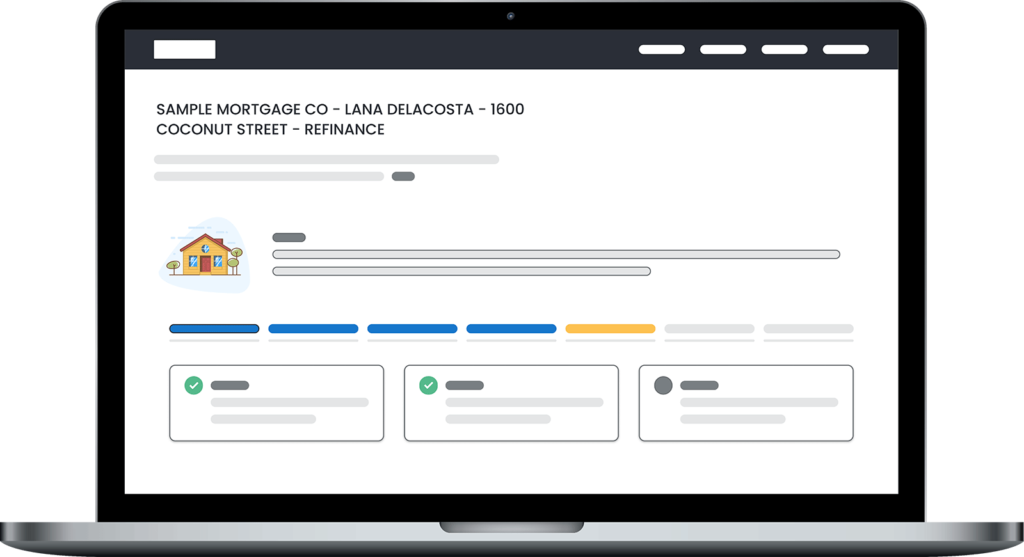 Blueprint's API allows for new transaction submissions, pulls information about in-process deals, and pushes real-time updates when there's a change in status.
If you're interested in learning more about the API, read our documentation and reach out to our team.
The Blueprint experience stands out from the rest. The combination of an intuitive platform, digital process, expert in-house team, and transparent pricing on closing fees makes us an easy choice to help run your business.
Take Your Closing Room Anywhere
Access the Blueprint Portal from any device, anywhere. Our additional eSigning, mobile, and remote online notary options make closing day even easier for both you and your clients.